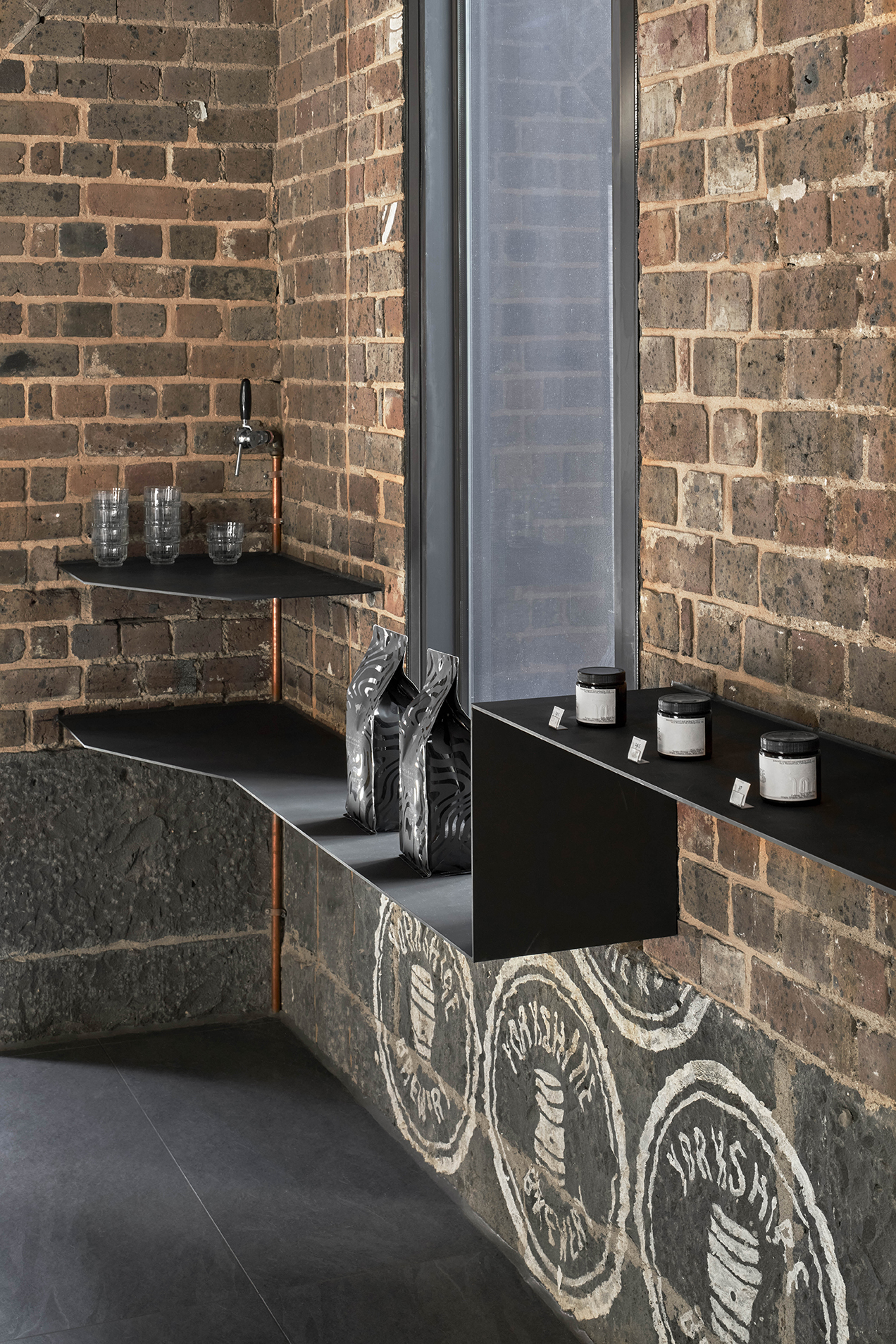 ULA café is located in the former Yorkshire Brewery Tower in Collingwood and embodies a blend of old and new. The design showcases the coexistence of history, present and
future while preserving the heritage building's significance and brewery culture.

The client's vision is to transform a heritage space into a neighborhood café, leveraging the unique opportunities presented by the original building elements. Our design approach aimed to create new gestures in response to existing features and coexist timelessly. The newly built forms reflect individual windows and doors, bridging connections between the inside and outside.

Attention to detail was crucial to ensure the new elements blended seamlessly with the heritage walls and their significance. The counter color and break line detail continue the heritage walls while differing for various uses. The cement render finish brought in solidity and created a sense of timelessness, while the bluestone-like porcelain tiles with a raised floor on the slab continued the external floor finishes and the heritage tower base. This design also created a buffer space underneath, minimizing the moisture and damp impact on the old building structure.

New track lighting sits at the height of the original feature steel beams, adding flexibility to the atmosphere of the space. The new sliding door engages with the feature graffiti pattern on the wall when it's closing, providing a unique touch to the space.

This project showcases the coexistence between historical elements and new interventions through form, materiality, color, and every detail. The coexistence of similarities and differences invites customers to participate in a dialogue that spans the timeline from history to the present and future. The project has taken a thoughtful approach to both celebrating heritage features and future-proofing conservation and protection. The design demonstrates that heritage sites can be respectfully updated while retaining a sense of humility and elegance without conflict or contrast. The continuity of the new space with the existing creates a deeper connection to history and a sense of the future.

The approach to heritage sites emphasizes continuity, coexistence, and timelessness without creating conflict or contrast. This approach is consistently implemented across all design aspects and scales to ensure a seamless integration of the new with the old.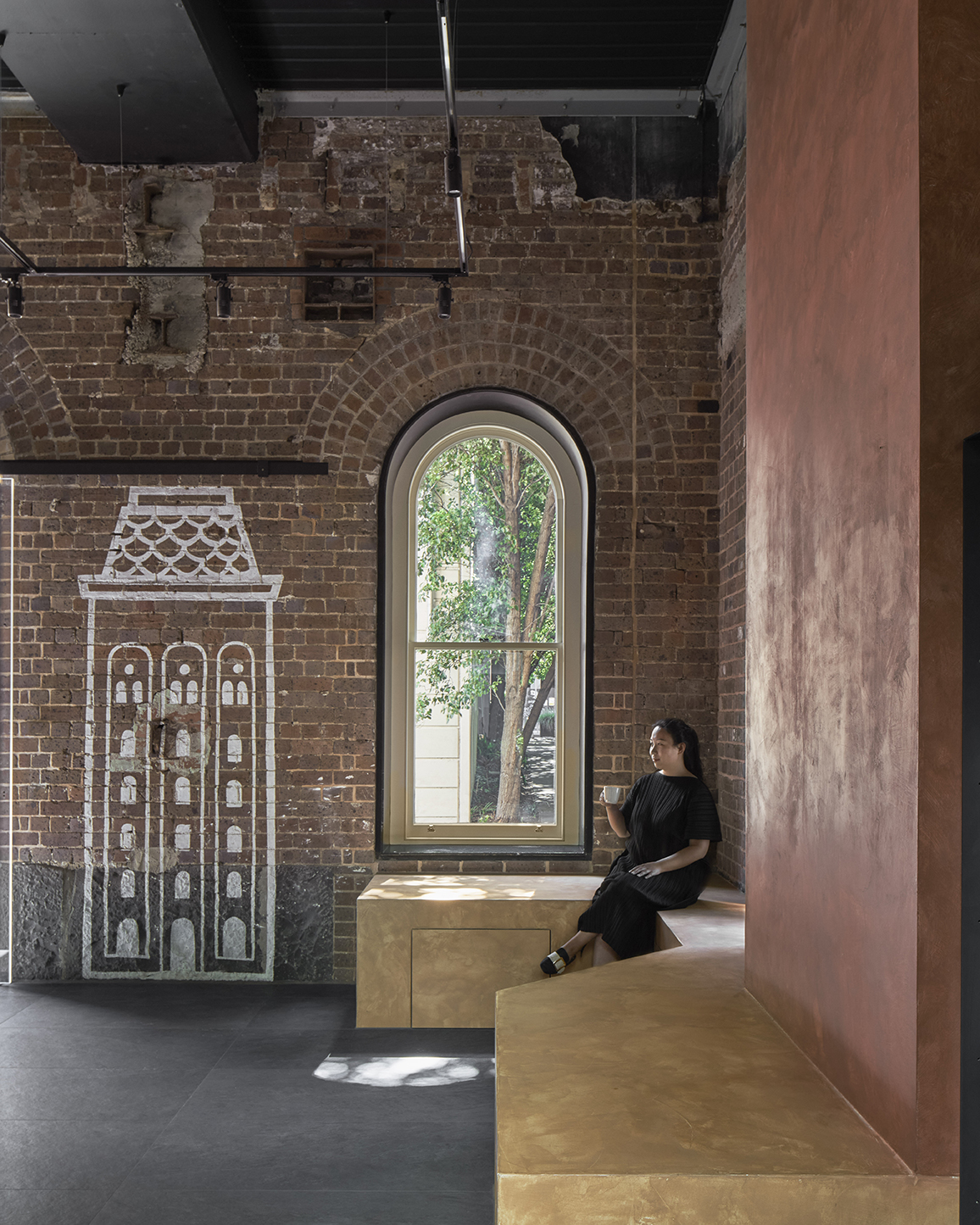 ULA 카페는 콜링우드의 옛 요크셔 맥주 타워에 위치해 있으며, 오래된 것과 새로운 것의 혼합을 형상화하고 있다. 그 디자인은 문화유산 건물의 보존과 역사, 그리고 현재의 공존을 보여준다

클라이언트가 원하는 방향은 원래 건물 요소가 제시하는 독특한 공간을 활용하여 카페로 바꾸는 것이었고, 우리의 디자인 접근 방식은 기존 기능에 대응하여 새로운 제스처를 만들고 시간을 초월하여 공존하는 것을 목표로 했다. 새로 지어진 형태는 내부와 외부 사이를 연결하면서 개별 창문과 문을 반영한다.

새로운 요소들이 공간의 벽과 완벽하게 혼합되도록 하기 위해서는 세부적인 것에 대한 관심이 중요했다. 카운터 색상과 브레이크 라인 세부 사항은 다양한 용도에 따라 다르지만 벽을 계속 유지하는 형태로 접근하며, 시멘트 렌더 마감은 견고함을 가져와 시대를 초월한 느낌을 주었으며, 슬래브에 바닥을 올린 블루스톤 모양의 자기 타일을 사용하여 바닥에 완충 공간을 만들고 오래된 건물 구조물에 대한 습기의 영향을 최소화했다.

선로 조명은 원래의 강철 빔의 높이에 위치하여 공간의 분위기에 유연성을 더해주며, 미닫이문은 닫힐 때 벽의 특징적인 그래피티 패턴과 맞물려 공간에 독특한 터치를 표현한다.

이 프로젝트는 형태, 재질, 색상 및 모든 세부 사항을 통해 역사적 요소와 새로운 개입의 공존을 보여주고, 유사점과 차이점의 공존은 고객이 역사에서 현재와 미래에 이르는 시간대에 걸친 대화에 참여하도록 유도한다. 새로운 공간과 기존의 공간의 연속성은 역사와의 더 깊은 연결과 미래에 대한 감각을 만들어낸다.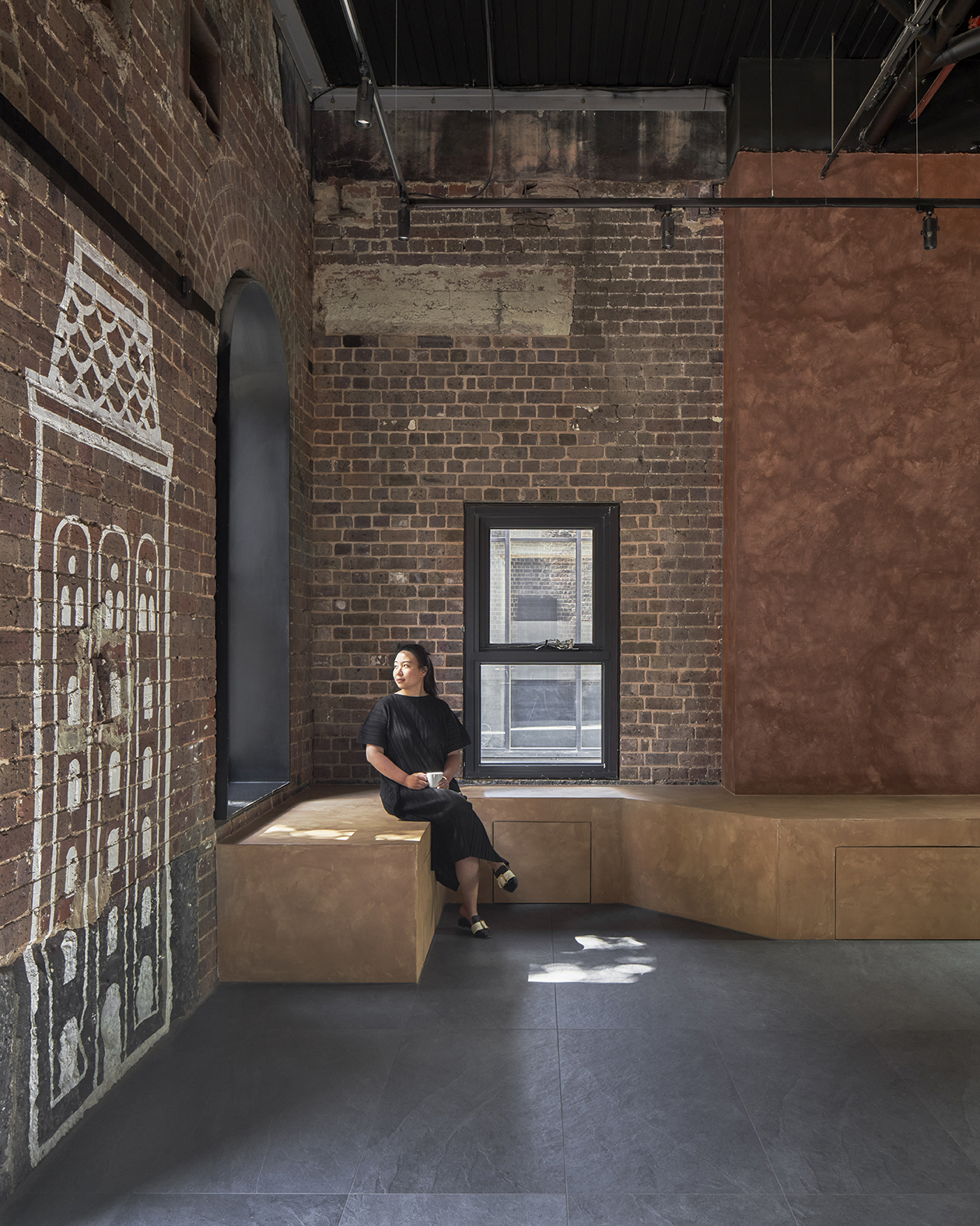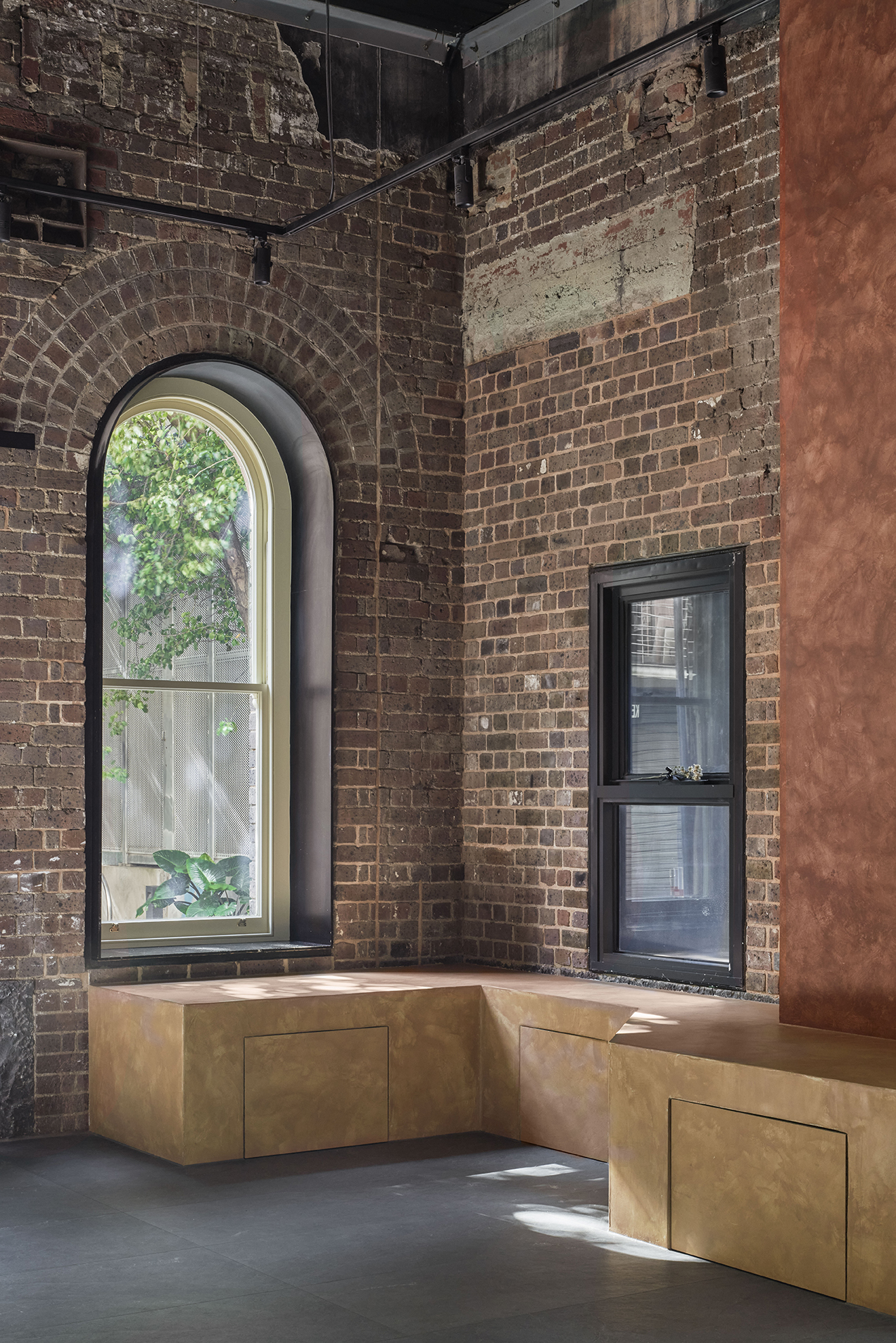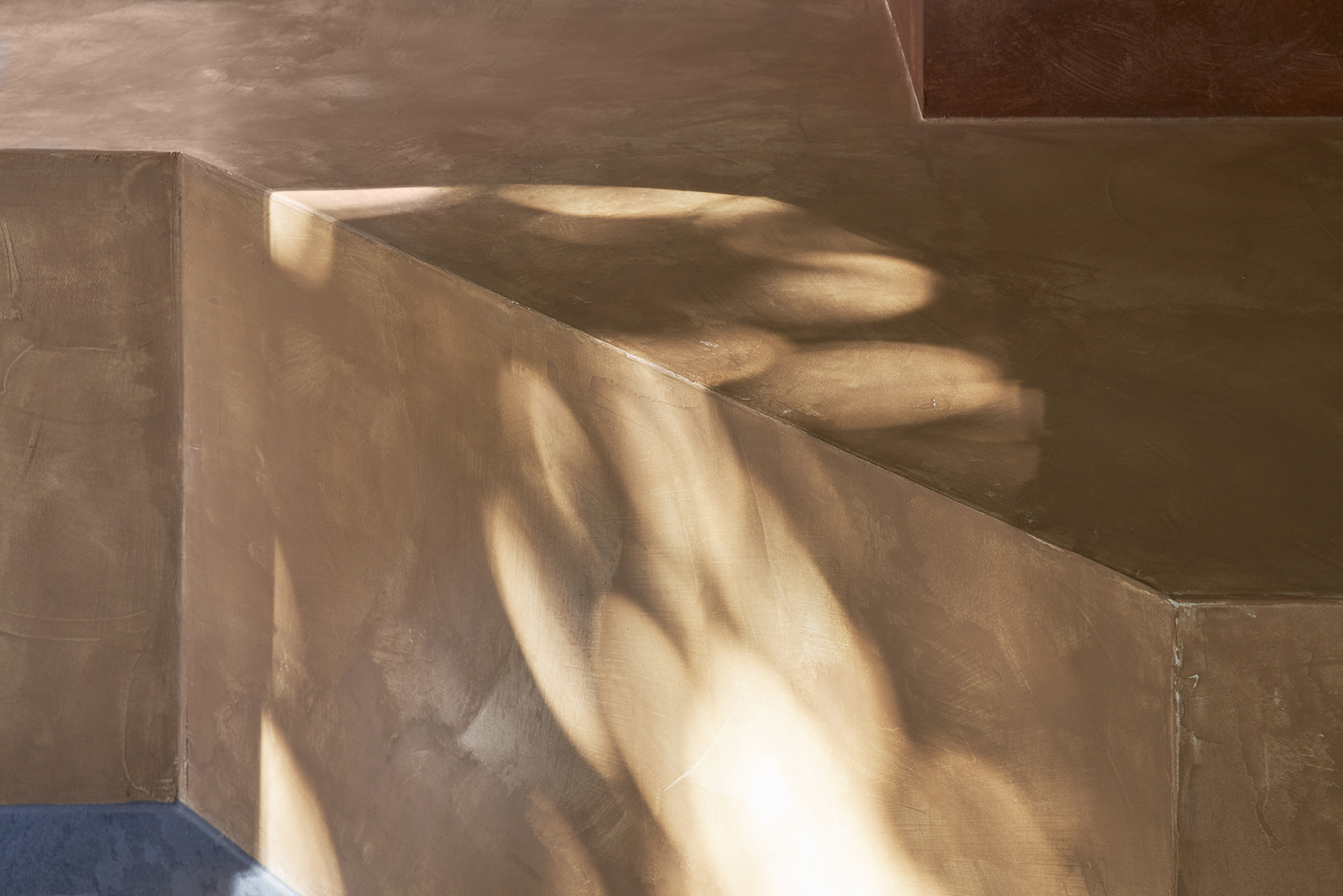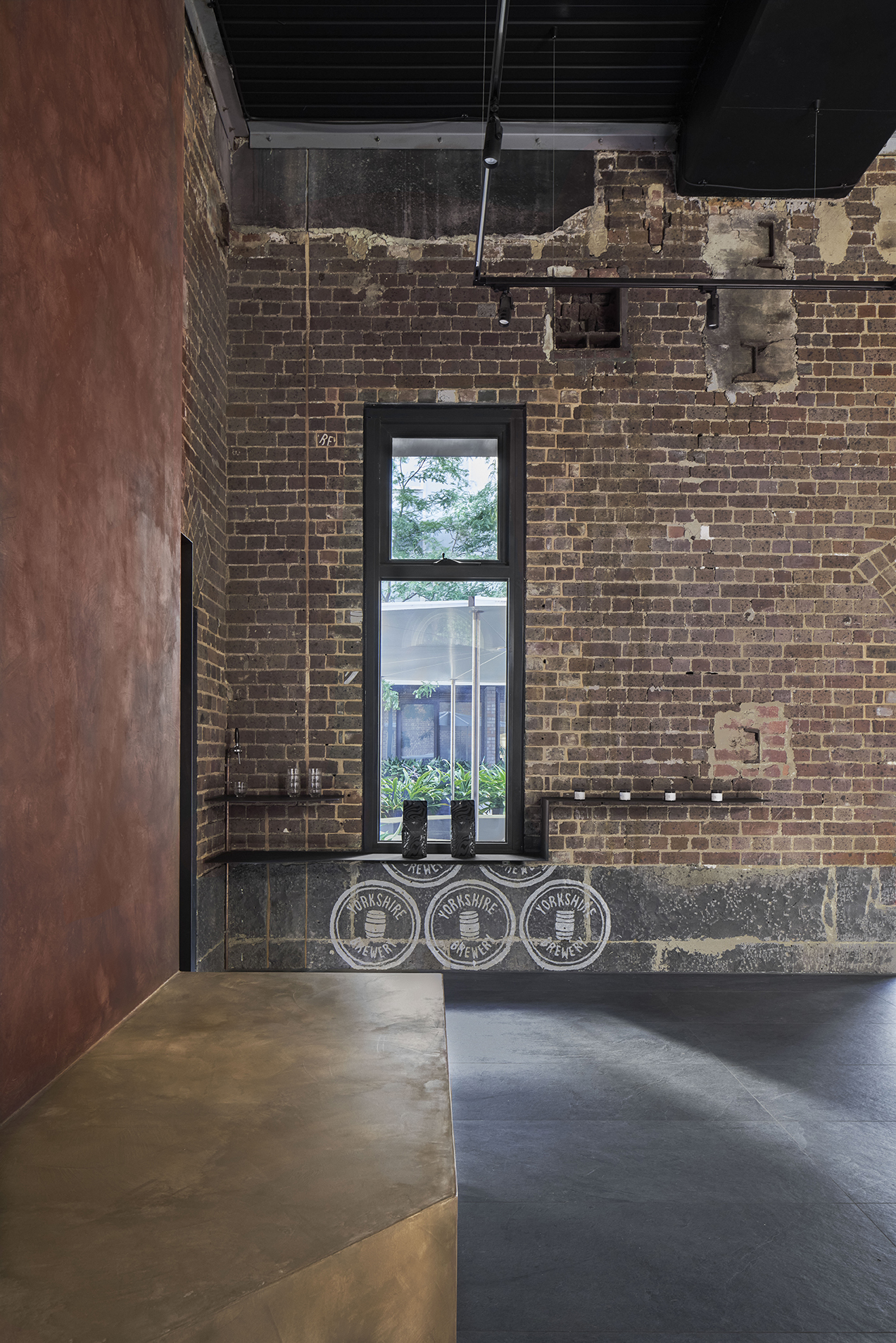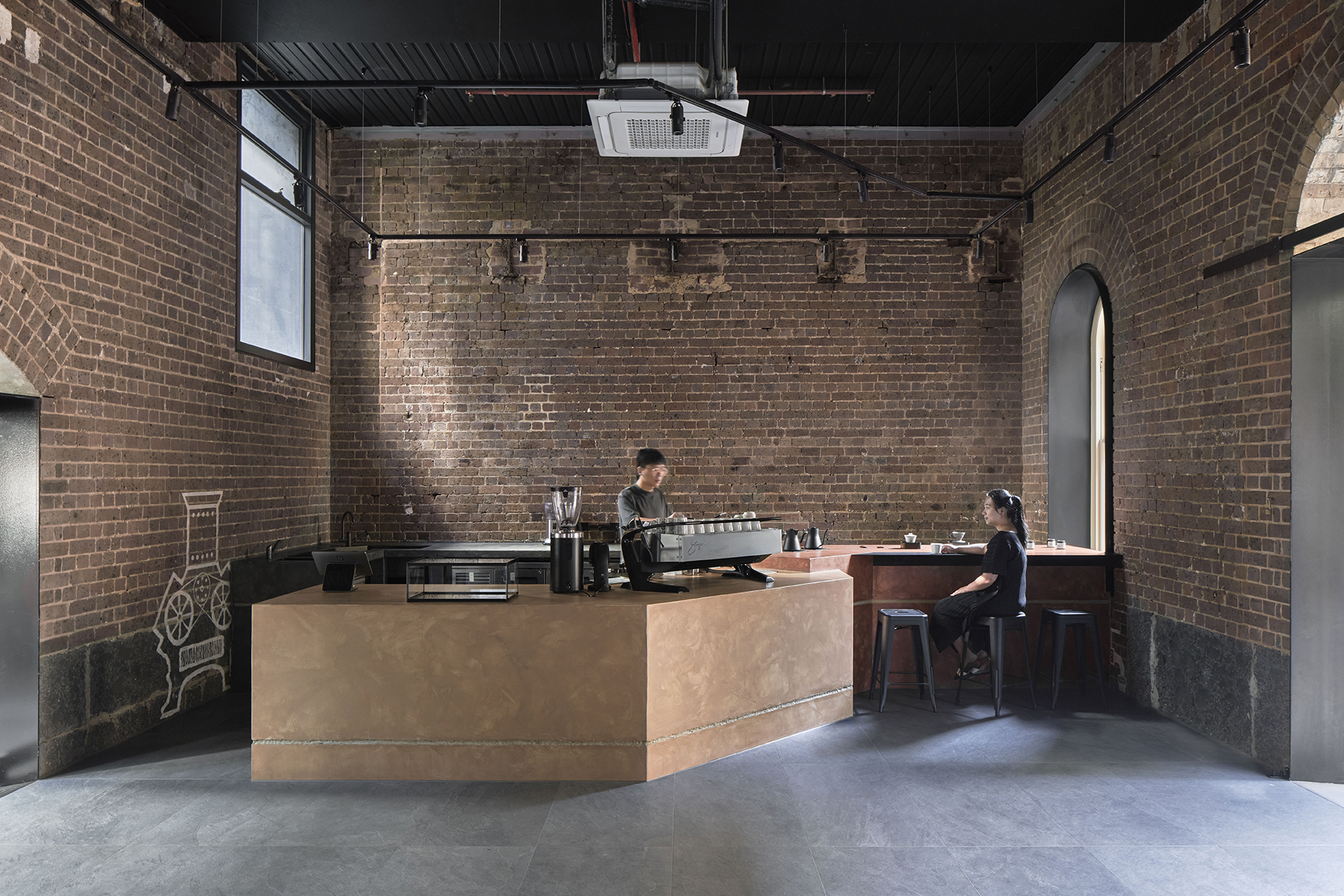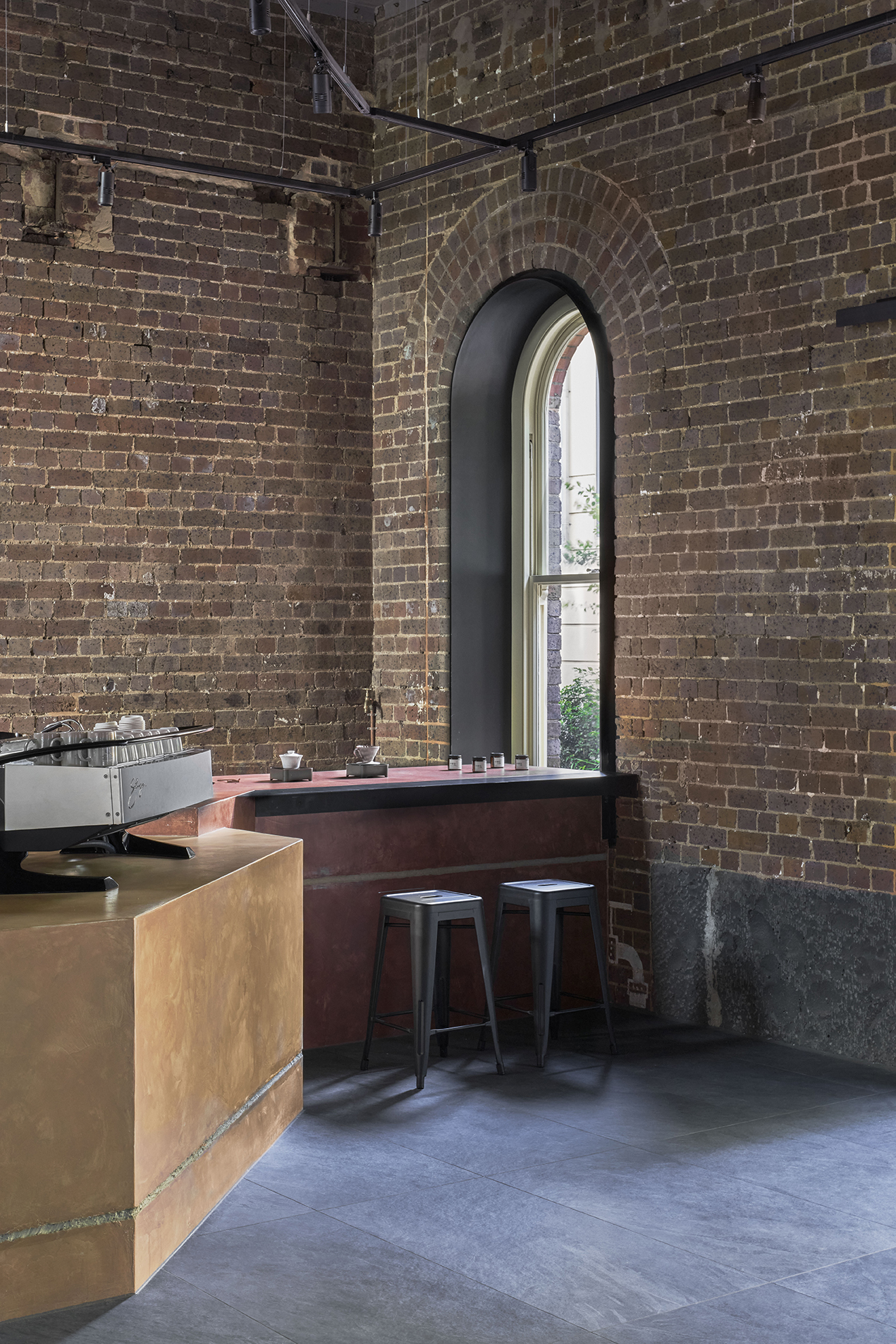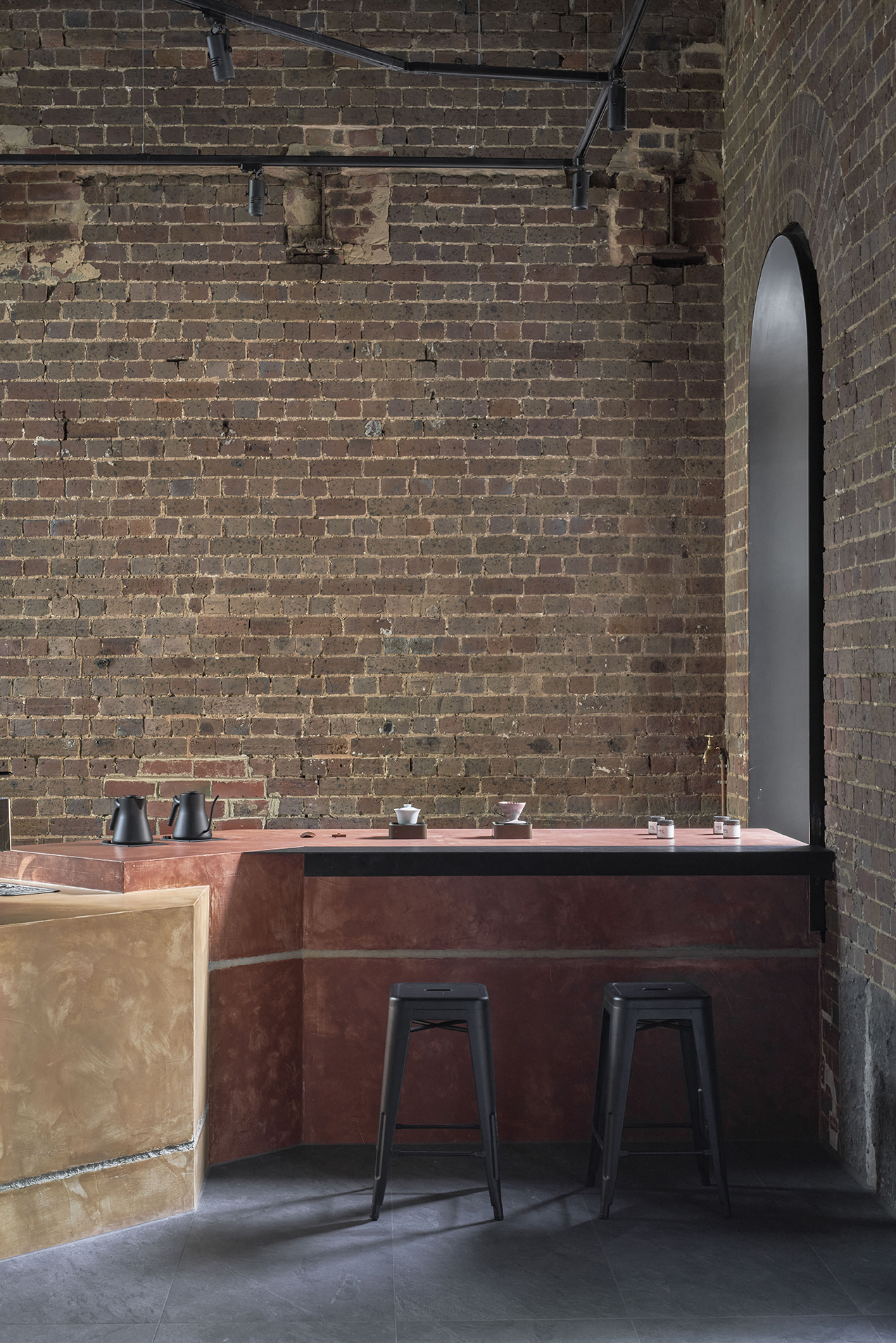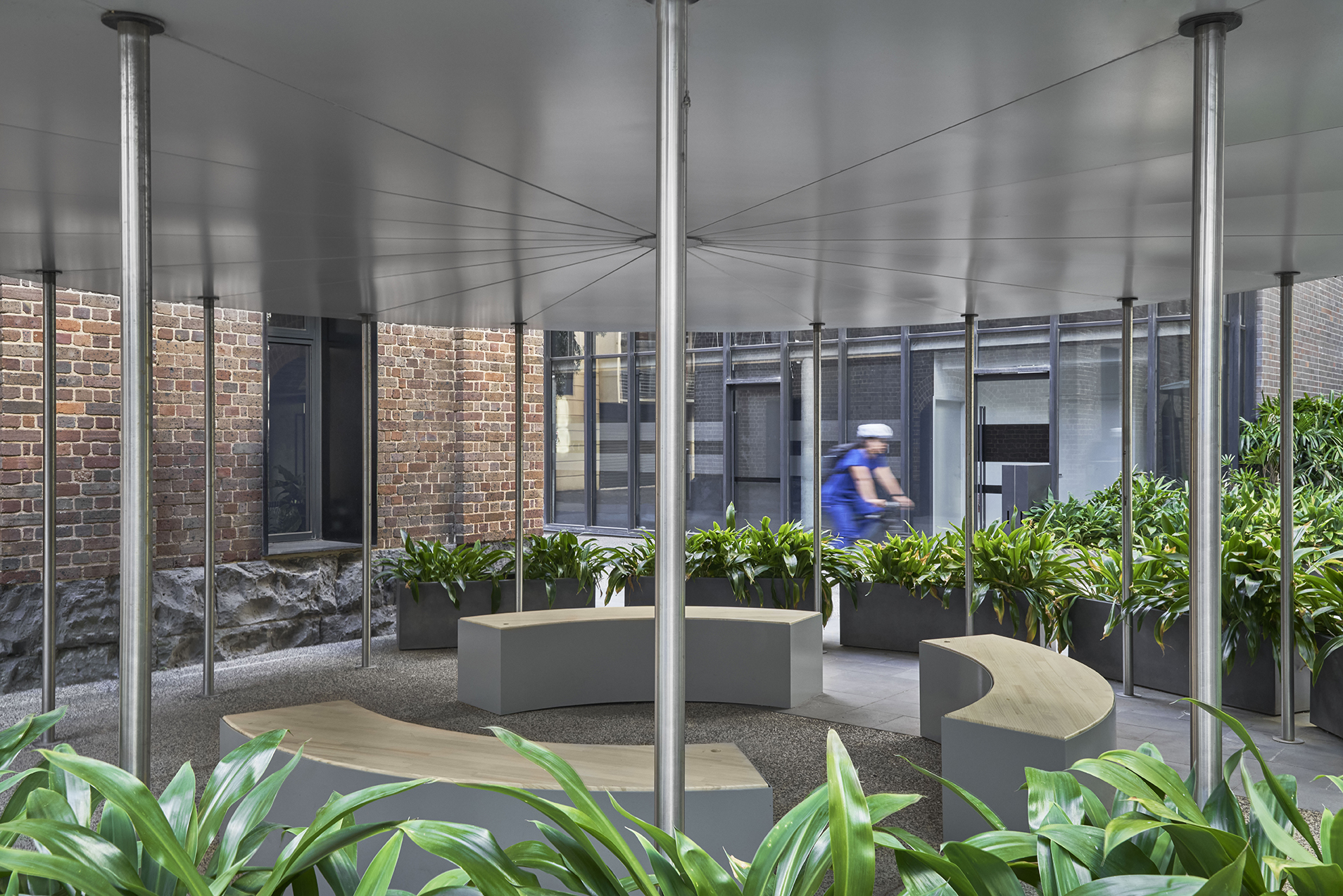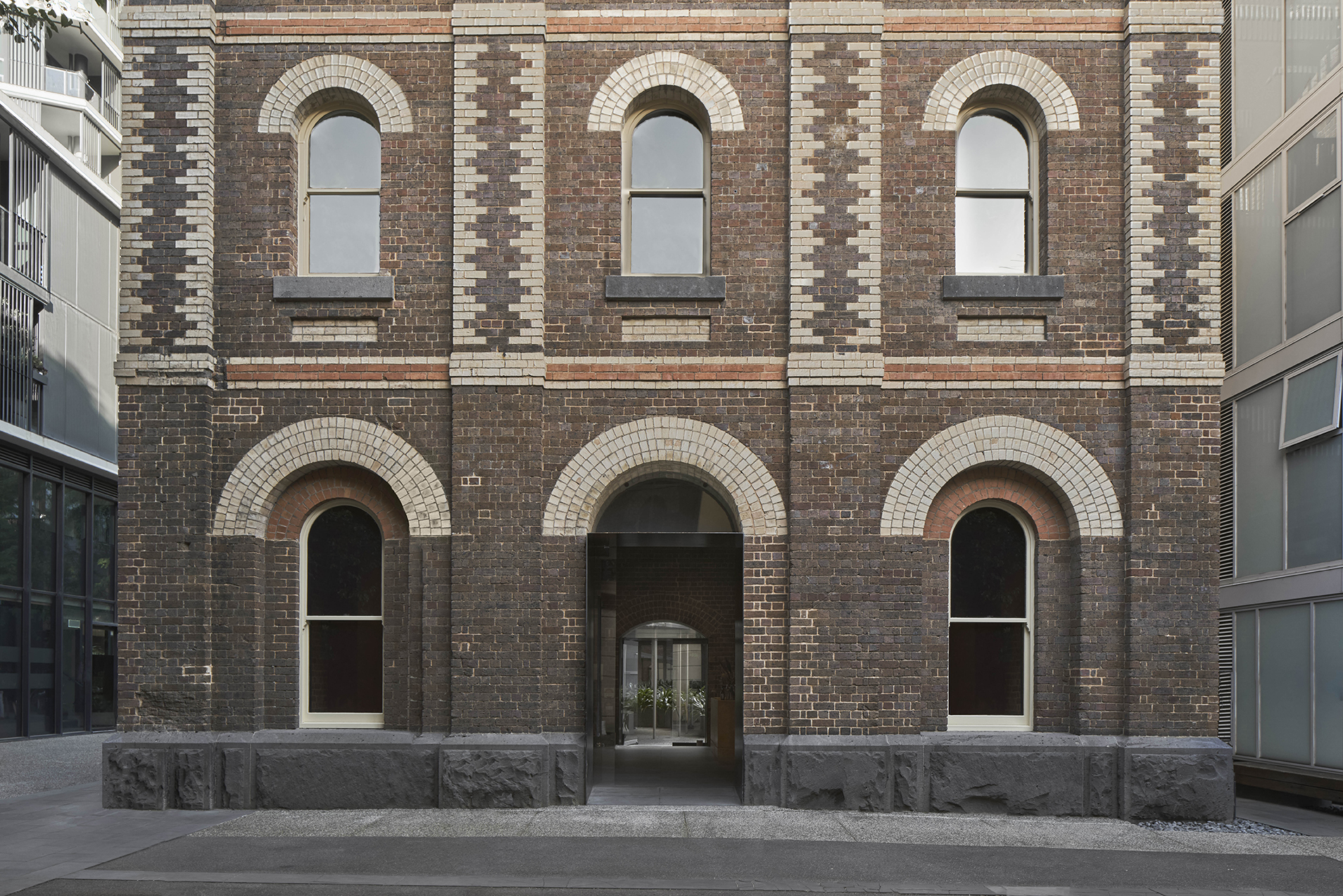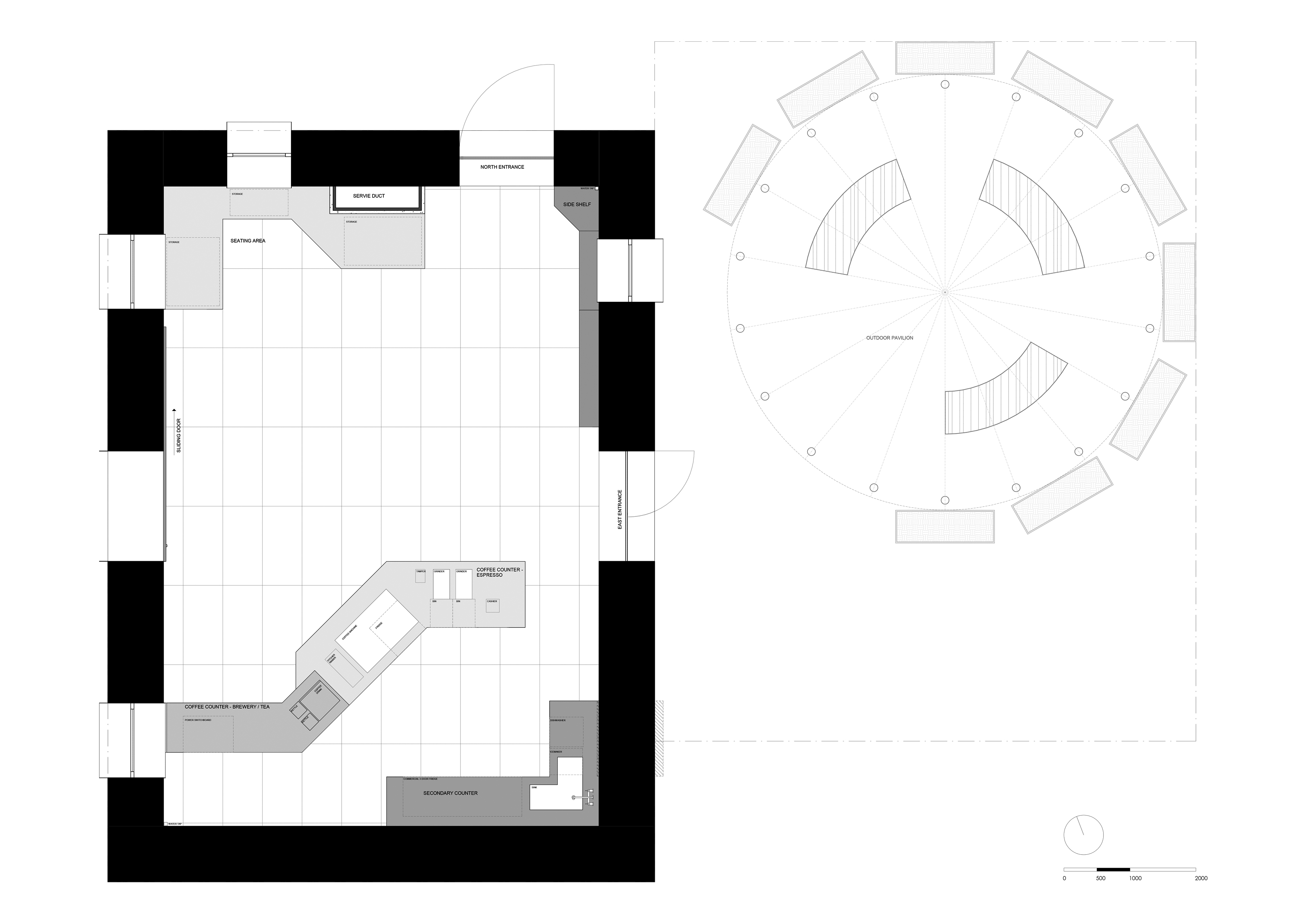 Design : SuiL
Location : Victoria, Australia
Site area : 150 sqm
Building scope : Interior fitout of Heritage Building
Construction : SGW Construction
Completion : 2022
Photographer : Peter Clarke Photography



---
마실와이드 | 등록번호 : 서울, 아03630 | 등록일자 : 2015년 03월 11일 | 마실와이드 | 발행ㆍ편집인 : 김명규 | 청소년보호책임자 : 최지희 | 발행소 : 서울시 마포구 월드컵로8길 45-8 1층 | 발행일자 : 매일