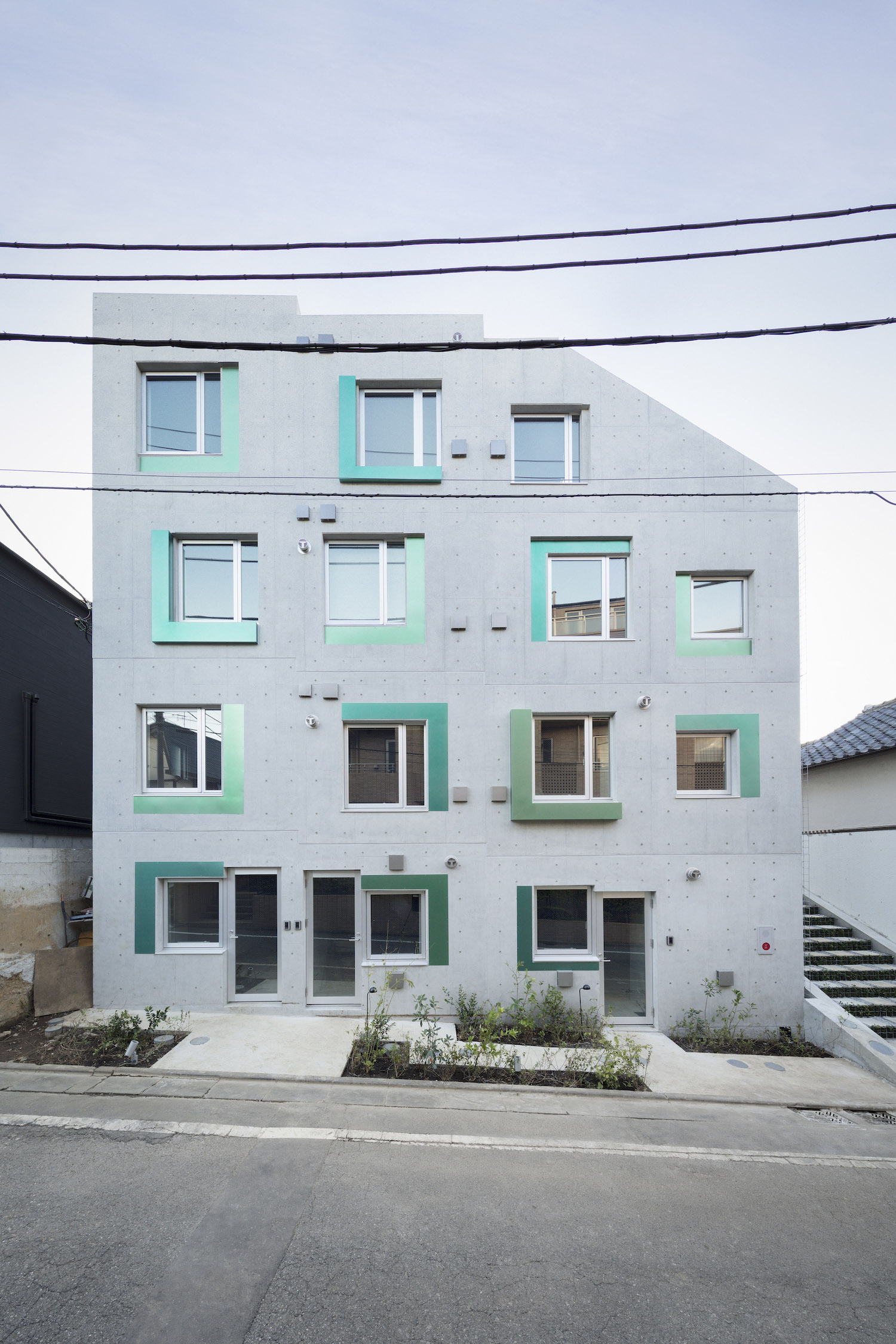 The Daita Project is located close to the main road of Setagaya in western Tokyo. It is a residential complex with 16 apartments in a quiet residential area. The site is located on a hill where L-shaped mansions surrounded by trees are scattered. The L-shaped space is designed to face the road and follow the slope of the land with two-story housing units in the surrounding mansion. The top layers reflect the shape to create various cross-sections. In addition, plants are planted throughout the exterior of the building, and the difference in height along the slope of the year was utilized. The residential unit has a concise design combined with a small empty space through several flexible arrangements. This can also be expressed as a contrast between the white panel wall and the exposed concrete wall. Continuous space layout inside can be changed by residents, and L-shaped walls are designed to be used as walk-in closets or small computer rooms.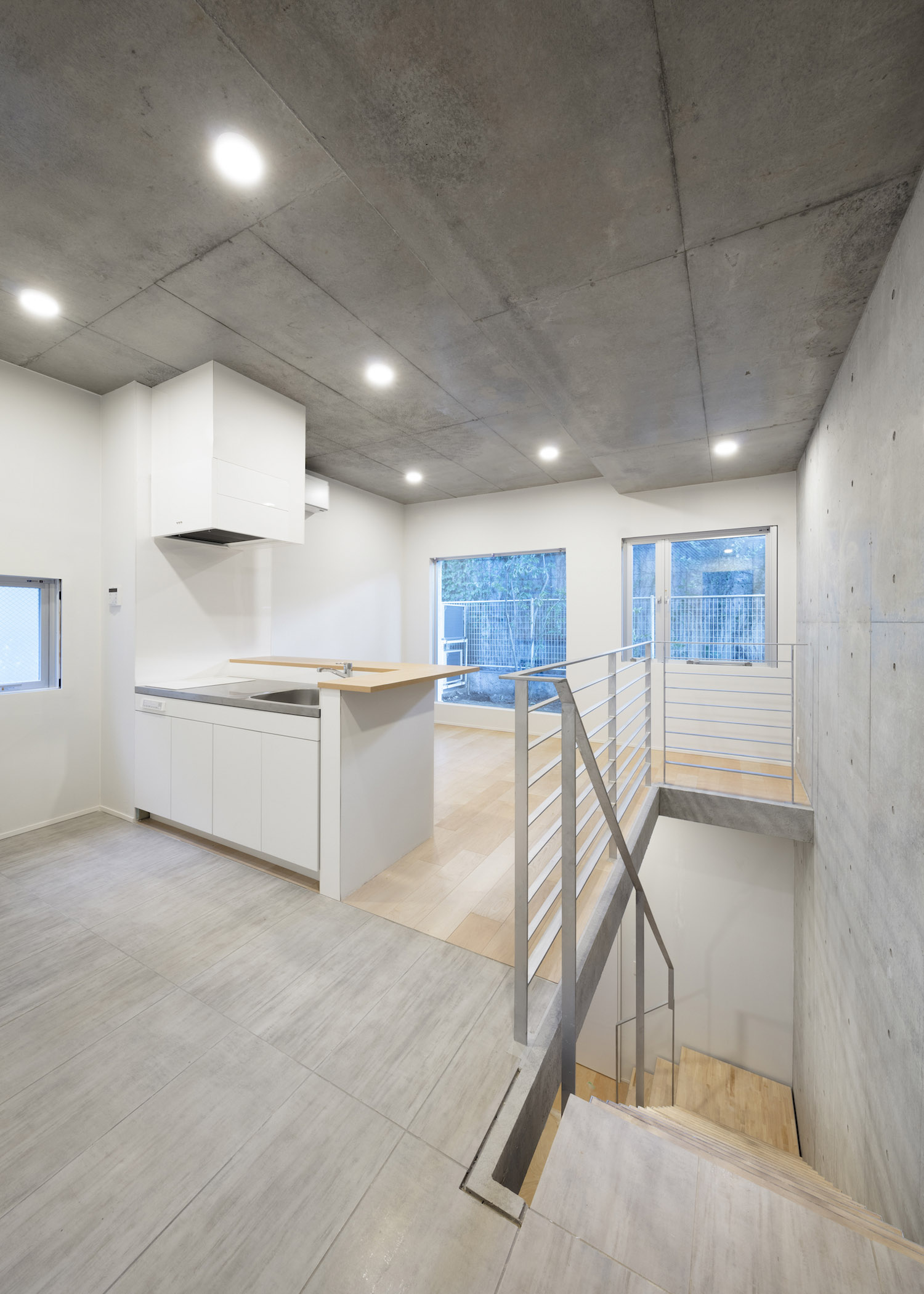 다이타 프로젝트는 도쿄 서부에 위치한 세타가야의 주 도로에서 가까운 곳에 있다. 조용한 주거지역에 있는 16개 동의 아파트가 있는 주거 복합단지다. 이 대지는 나무로 둘러싸인 L자 모양의 맨션들이 드문드문 위치한 언덕에 있다. L자 모양의 공간은 주변 맨션의 형태가 반영된 것이다. 또한, 건물의 외부 곳곳에 식물들이 심어져 있으며, 세 개의 복층 주택 유닛은 도로를 마주하고, 대지의 경사를 따르도록 설계됐다. 상단 층들은 다양한 단면을 만들어내기 위해 경사를 따른 높이 차이가 활용됐다. 주거 유닛은 간결한 디자인이 여러 가지 유연한 배치를 통해 작은 빈 공간과 결합된다. 이것은 흰 패널 벽과 노출콘크리트 벽의 대조로 표현되기도 한다. 내부의 연속적인 공간 배치는 거주자에 의해 변경될 수 있으며, L자 모양의 벽은 워크인 옷장이나 작은 컴퓨터실로 활용할 수 있도록 설계됐다.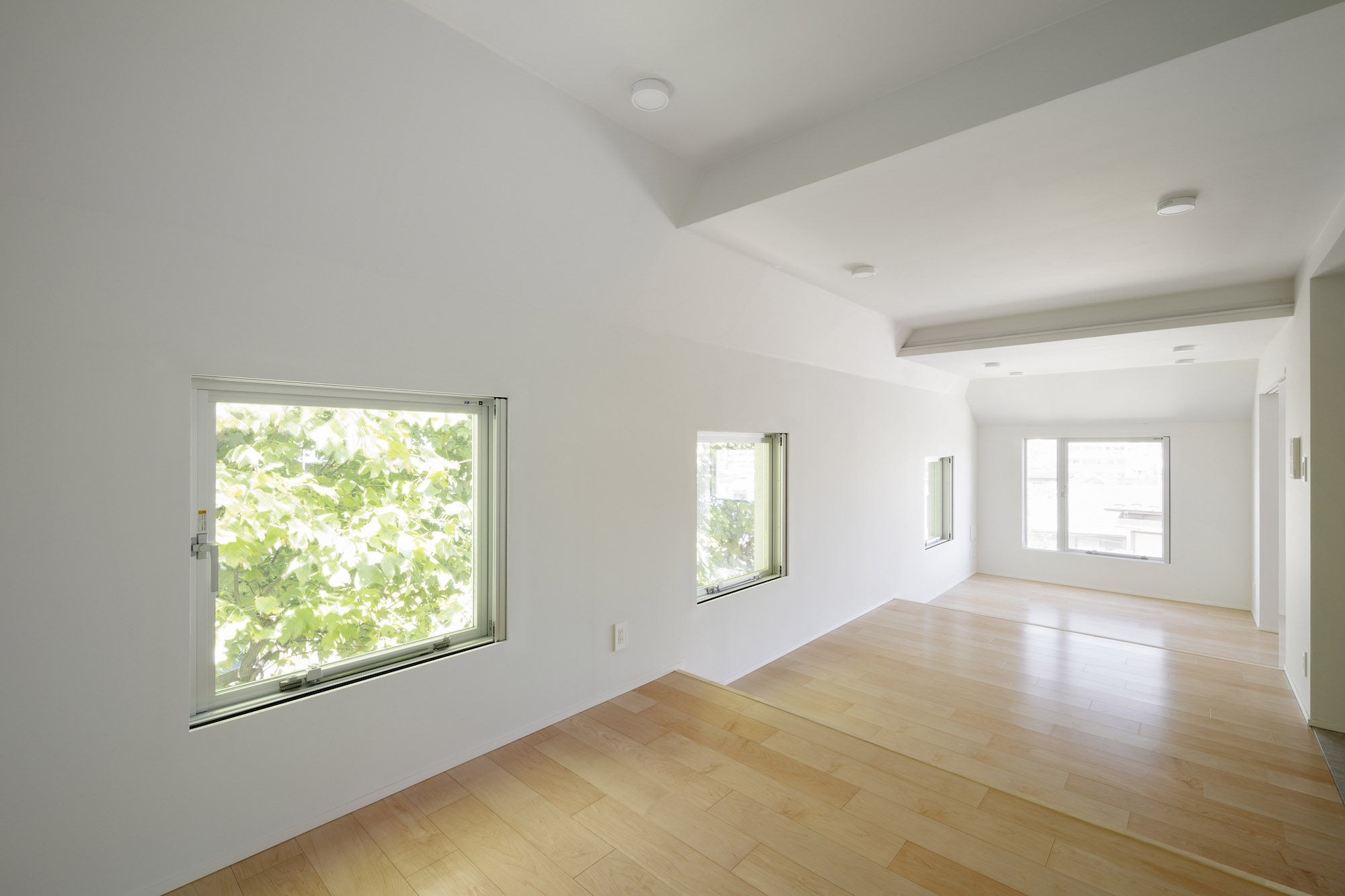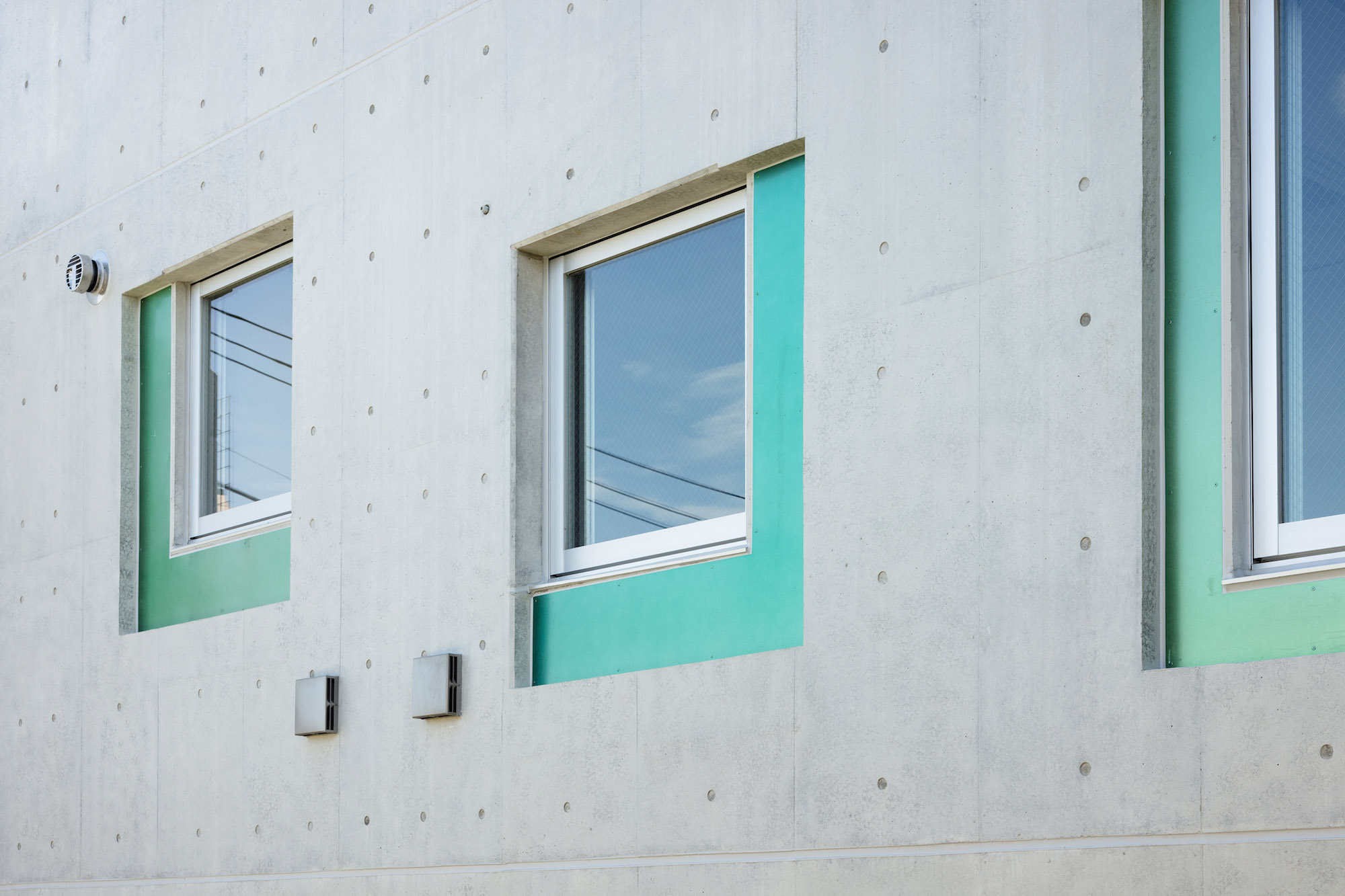 건축가 Sasaki Architecture
위치 Tokyo, Japan
대지면적 267.93㎡
건축면적 535.93㎡
대표건축가 Ryuichi Sasaki
디자인팀 Ryuichi Sasaki, Gen Sakaguchi, Anna Kwapien, Yuriko Ogura, Cecile Brissez, Anthony Heller, Marion Foulet
구조엔지니어 Atelier La Cle_Kazuki Takano
시공 NI Kensetsu
색채스테인리스 Shinko Stainless Kemma
조명디자인 Lighting Sou_Natsuha Kameoka
발주자 Agilex Co., LTD._Kenji Miumi
사진작가 Takumi Ota Photography
해당 프로젝트는 건축문화 2020년 7월호(Vol. 470)에 게재되었습니다.
The project was published in the July, 2020 recent projects of the magazine(Vol. 470).
---
마실와이드 | 등록번호 : 서울, 아03630 | 등록일자 : 2015년 03월 11일 | 마실와이드 | 발행ㆍ편집인 : 김명규 | 청소년보호책임자 : 최지희 | 발행소 : 서울시 마포구 월드컵로8길 45-8 1층 | 발행일자 : 매일