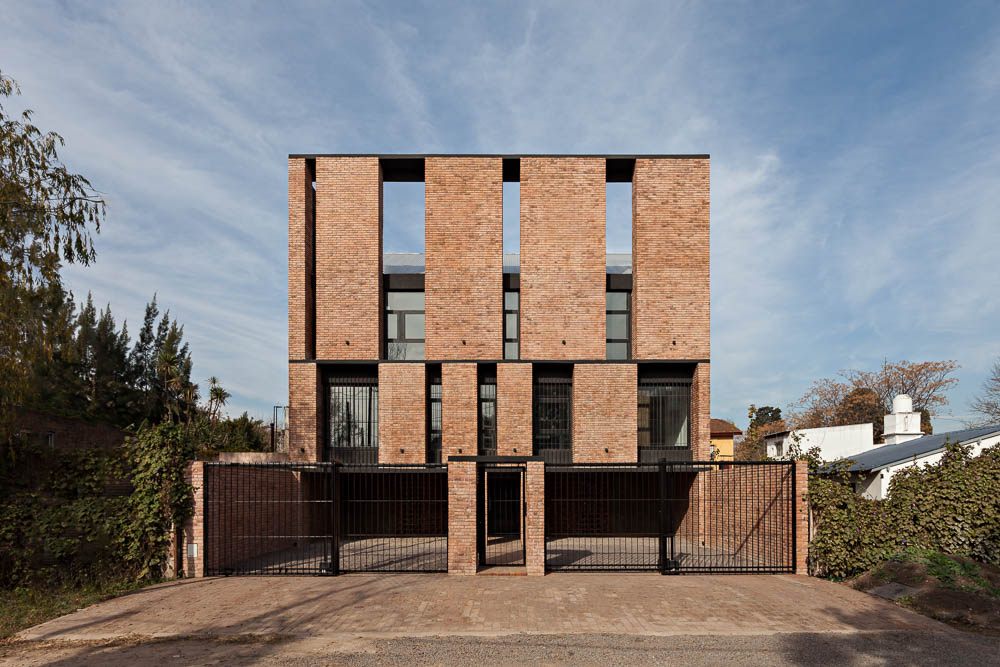 The Hibiscus building, located in Moreno, Buenos Aires; reflects on the speed of changes in lifestyles, seeks to provide flexibility in its spaces, so that they can adapt to the contemporary lifestyle and be indeterminate in the face of an unknown future.
The hibiscus building starts from the search to subordinate planning and technology to a varied and flexible adaptation of the built environment to the individual, incorporating changing conditions as a positive element of the project, for which a design capable of withstanding the passage of time is necessary, both functional and aesthetic.
From an aesthetic point of view, the idea of replacing contemporaneity with timelessness arises. we find a strict cube built on its perimeter with bricks that ages favorably and without maintenance, a "pure" form, which is ultimately the most flexible way to allow continuous change and renewal.
Being a building between dividing walls, it has more mass in its facade and counterfacade, strategic openings are generated, in the full parts it houses voids that function as plenary sessions where facilities and structure are found, contemplating spaces for future needs. This game of solids and voids not only responds to the program, but also to the environmental behavior and imprint of the building.
From the functional point of view, we find three free floors contained within the cube that place the vertical circulations on its sides, culminating in a light roof, which contemplates the structural possibility of being recycled and thus adding another level contained within the form. The free floors use recyclable construction technologies and materials inside, therefore, instead of projecting a space for a certain program, a structure open to different appropriations is offered.
In the current case, a program of six functional units was proposed, two made up of a minimum module of habitable surface (according to regulations) and the other four by two modules, of which one is incomplete and has, in the first instance, the possibility to progress by increasing its surface. Once the entire possible building area has been completed, the functional units made up of two modules will have the possibility of being divided, thus generating two independent functional units. The process can be reversed by merging modules. Being a support to the physical and symbolic occupation needs, in constant change, is the main argument of the project.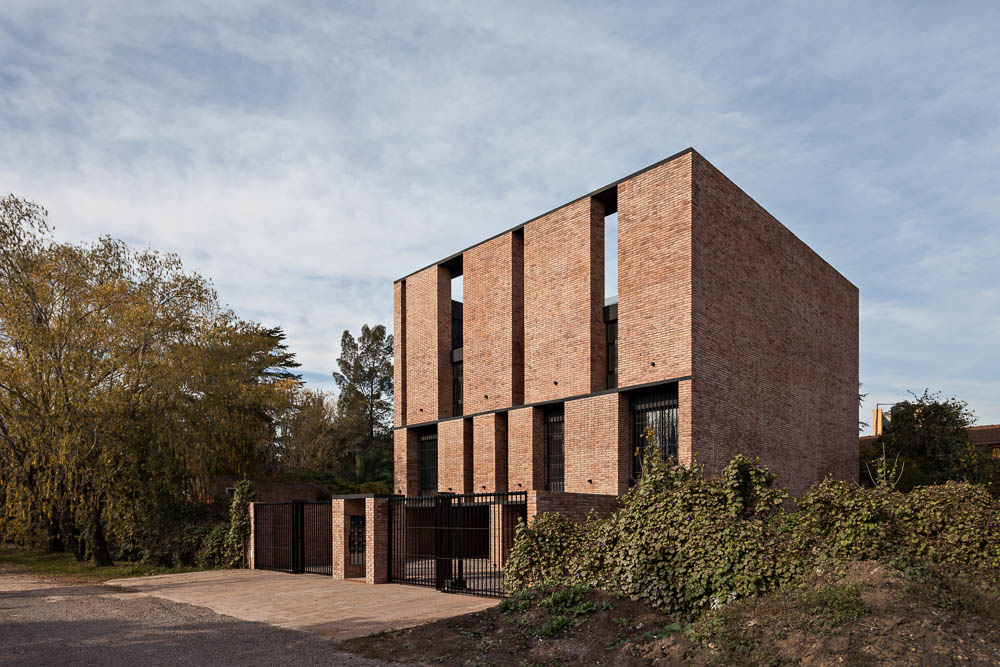 히비스커스 빌딩
부에노스 아이레스 모레노에 있는 '히비스커스 빌딩'은 빠르게 변화하는 사람들의 라이프스타일에 맞춘 설계된 유연한 공간이다. 이는 변화하는 미래에도 적응 가능하도록 고려되어 있으며 환경에 따라 개인의 다양하고, 유연한 대응이 가능하도록 만드는 세부적인 설계와 기술이 적용되어 있다. 전체적으로 보면, 기능적이고 미학적인 측면 모두, 세월에 영향을 받지 않도록 디자인됐다는 것을 볼 수 있다.
미학적 관점에서 히비스커스 빌딩을 본다면, 현시대를 영원함으로 대체하는 것을 볼 수 있다. 오래되어도 유지 관리가 필요 없는 벽돌로 쌓아 올려 만든 큐브 형태는 건물 날것의 '순수함'을 그대로 보여준다. 이러한 형태와 자재는 지속적인 변화에 적응하며, 그에 맞는 개선도 가능하도록 만든다. 둘로 나누어진 벽 사이에 공간이 만들어져 있으며, 파사드와 반대편 파사드에는 더 많은 창이 있다. 내부에는 대부분 회의할 수 있는 공간이 마련되어 있으며, 앞으로 쓰임에 대해서도 고려되어 있다.
기능적 측면에서, 내부는 세 개의 층으로 구분되며, 한쪽 측면에는 수직 순환 동선이 있다. 유연적인 공간 사용과 구조적 기능을 위해 내부에 또 다른 층을 만들어내며 가볍게 만든 지붕에서 절정을 이룬다. 각 층 바닥 내부에는 재사용 가능한 자재와 건축 기술을 적용해, 일부 프로그램을 위한 공간을 계획하는 대신 다양한 용도로 사용할 수 있는 공간을 제공했다.
현재는 6개의 기능적 공간이 적용된 프로그램을 가진다. 거주가 가능한 최소 모듈로 이루어진 2개의 공간이 있고, 2개 모듈 옆의 나머지 4개 모듈 중 하나는 미완성 형태로 표면을 넓혀 공간을 최대로 사용 가능한 전체 공간을 가진다. 두 개의 모듈로 구성된 기능공간으로 분할되며, 또 다른 두 개의 독립적인 기능공간도 만들어졌다. 모듈을 다시 합쳐 프로세스를 다시 원상태로 만들어 놓을 수도 있다. 히비스커스 빌딩은 계속해서 변화하는 물리적, 상징적 작업의 요구 조건을 모두 만족하는 공간이다.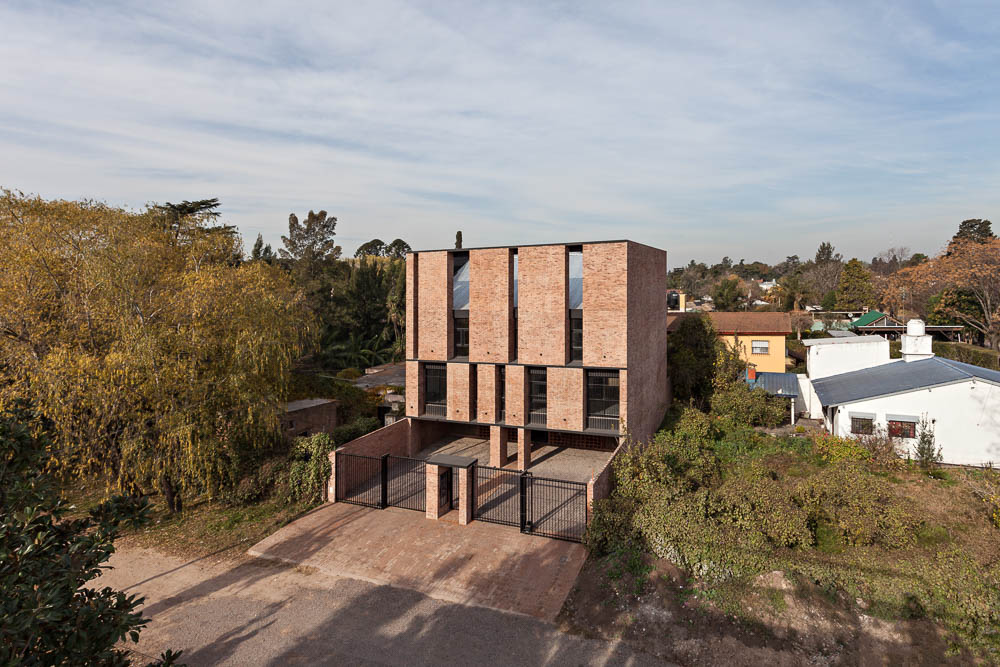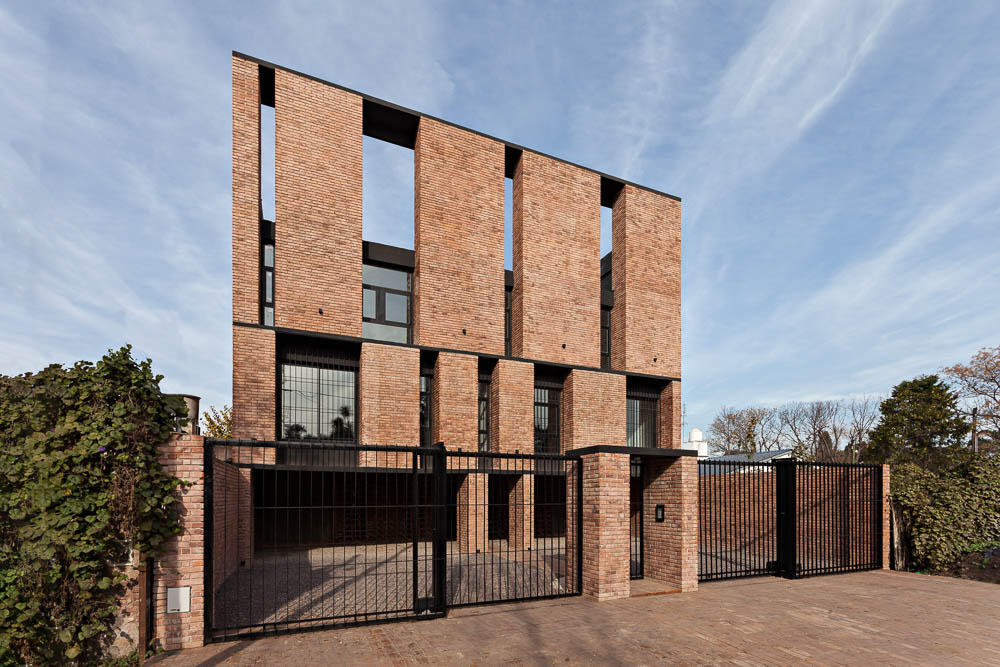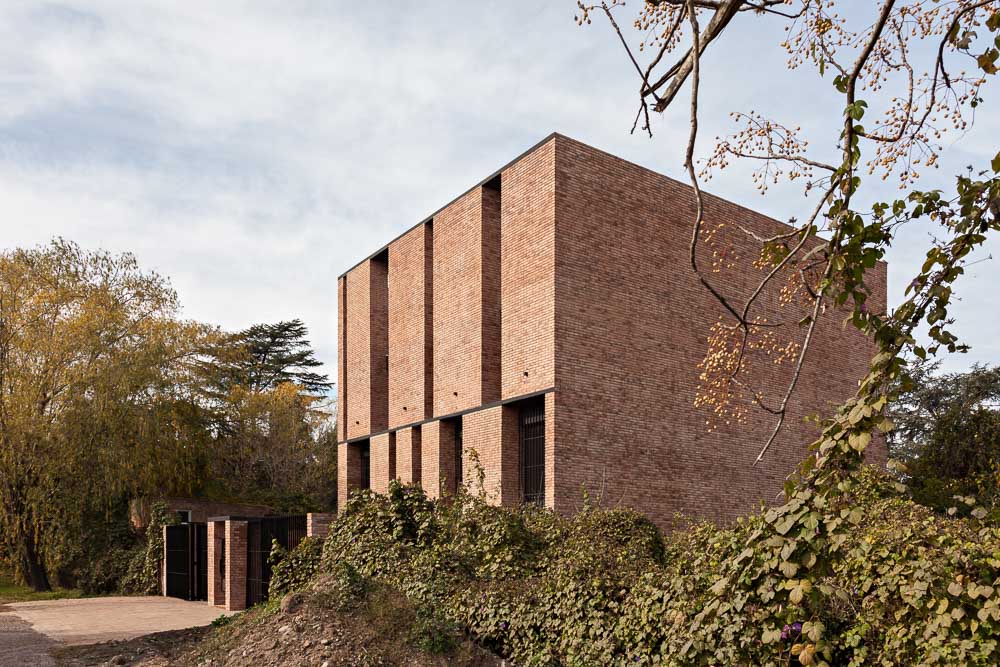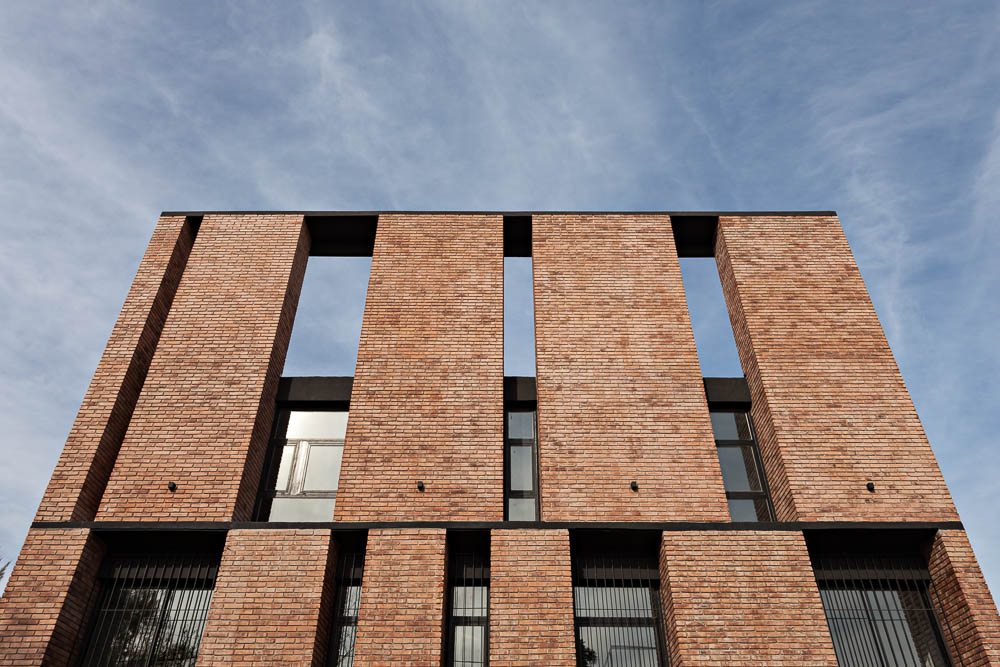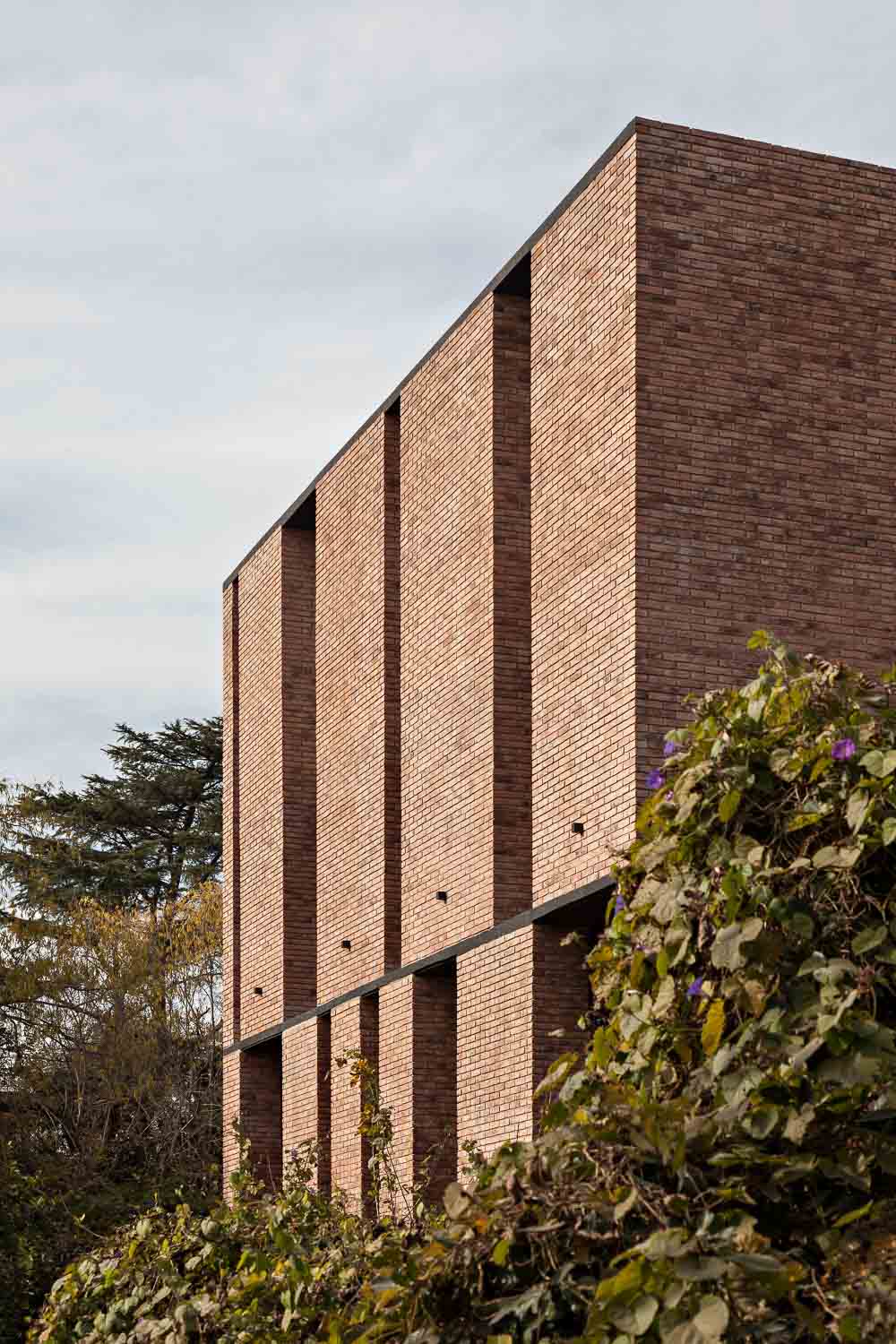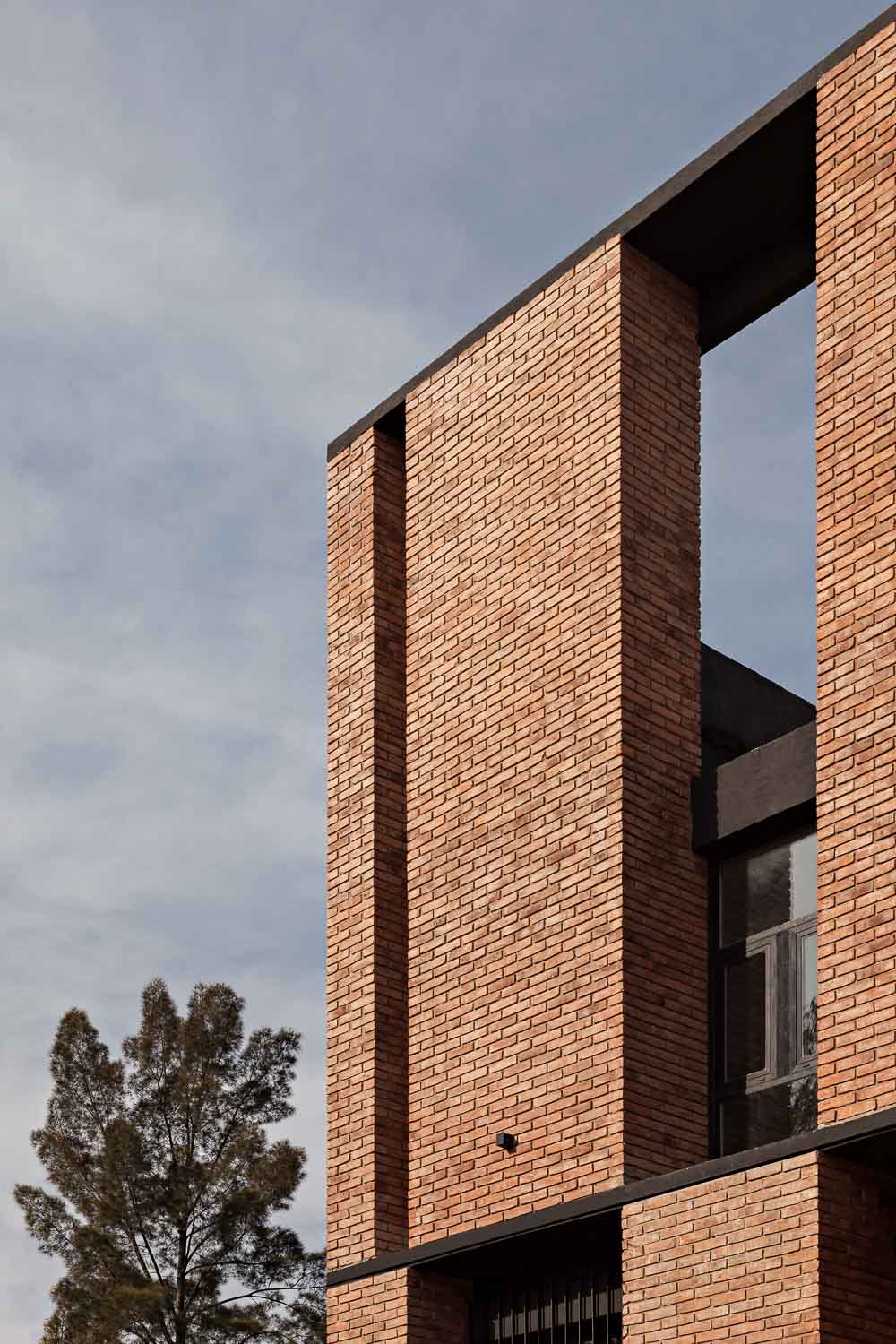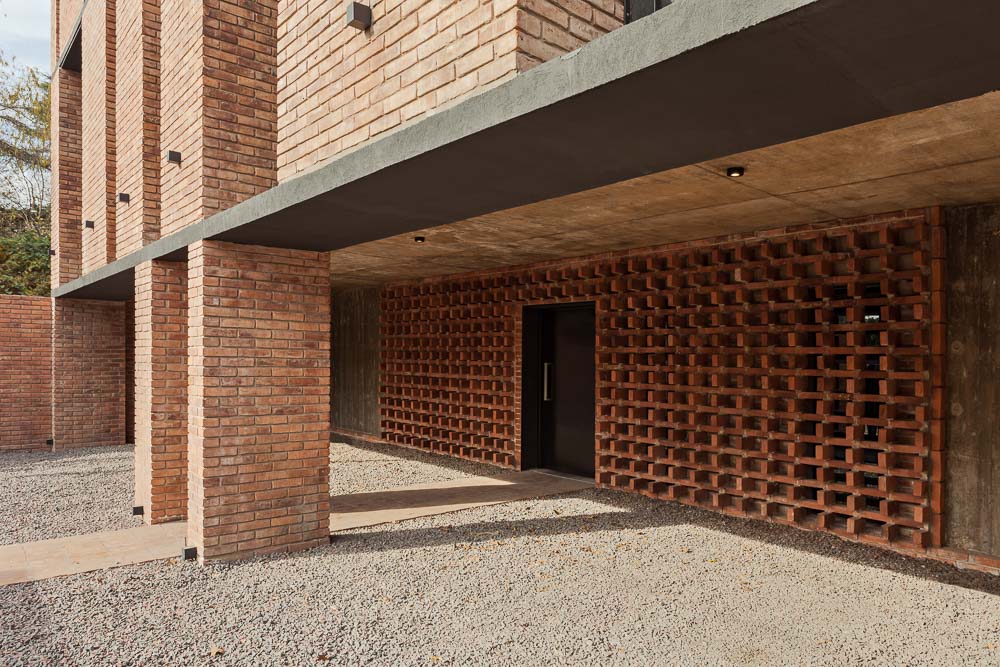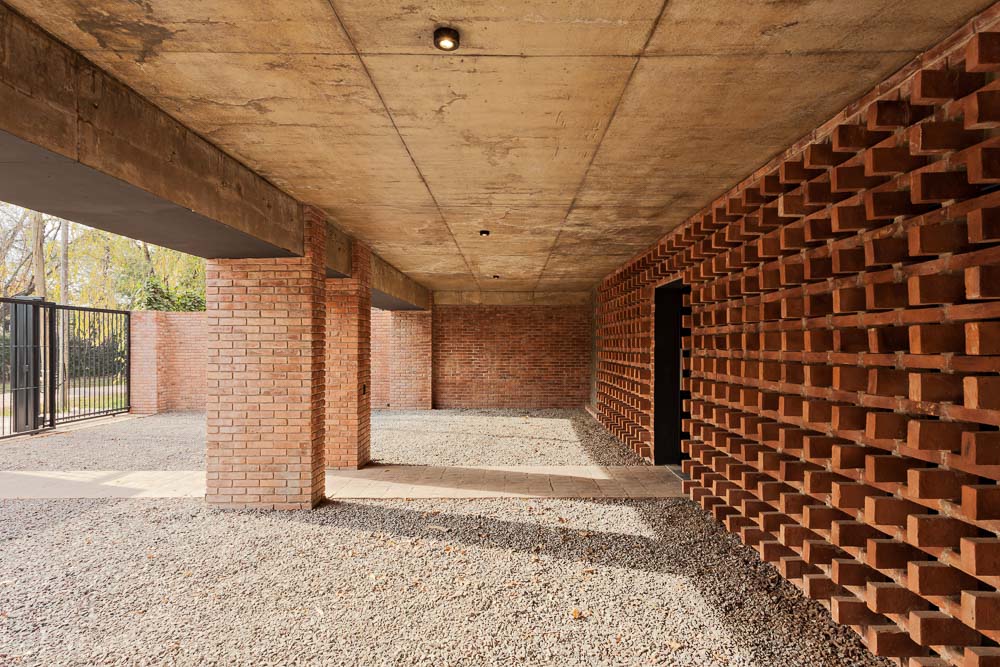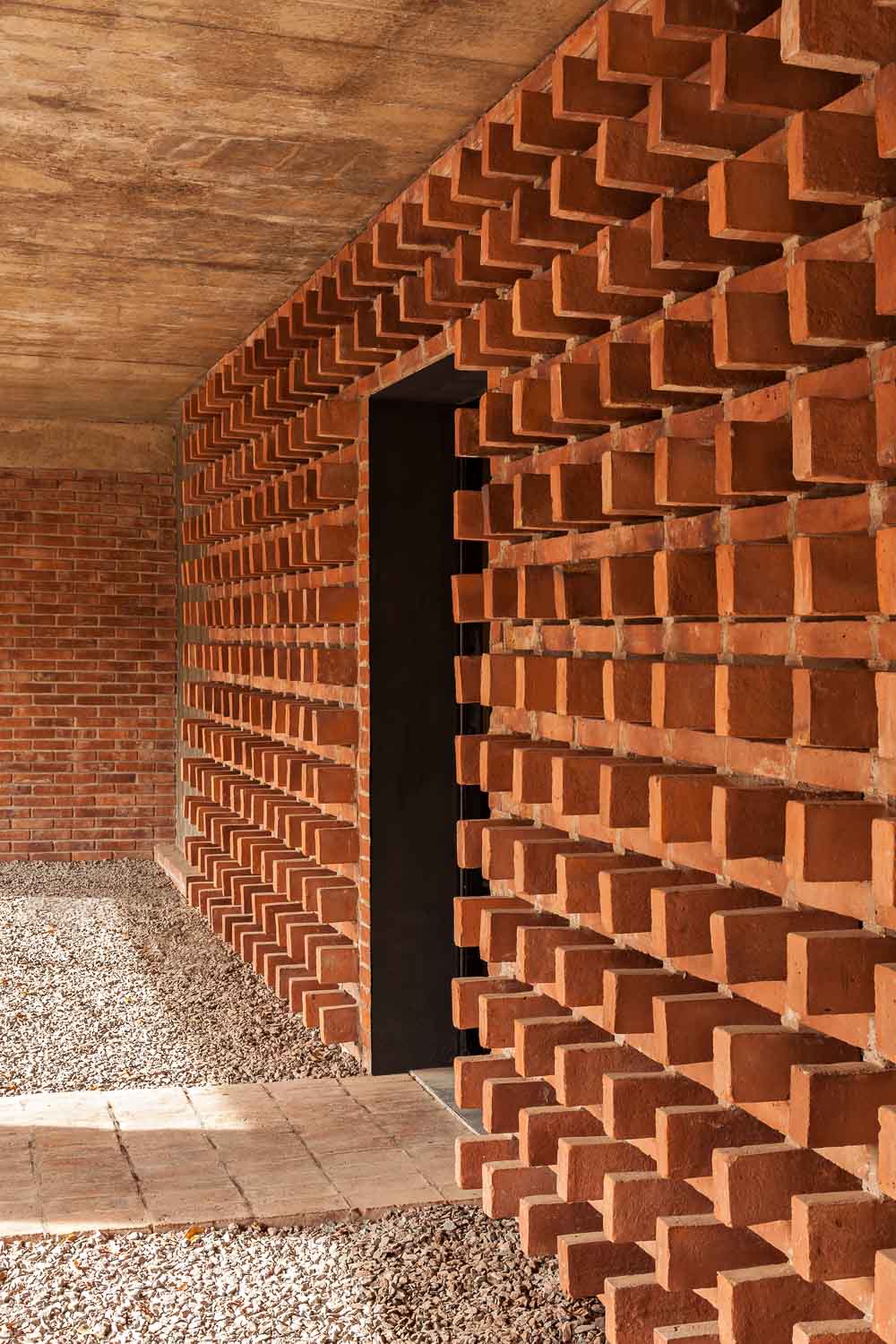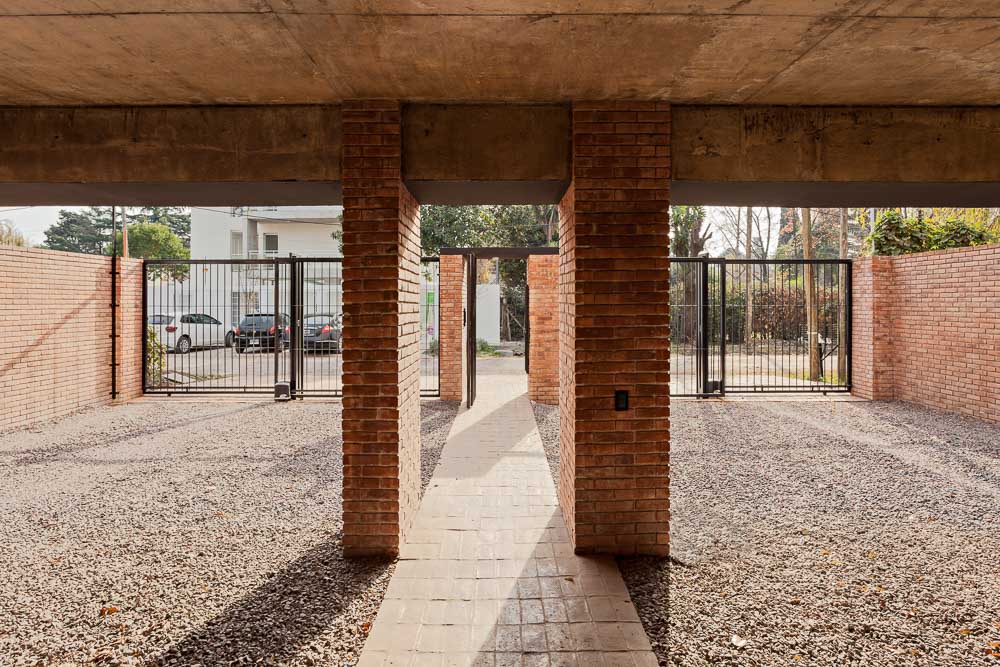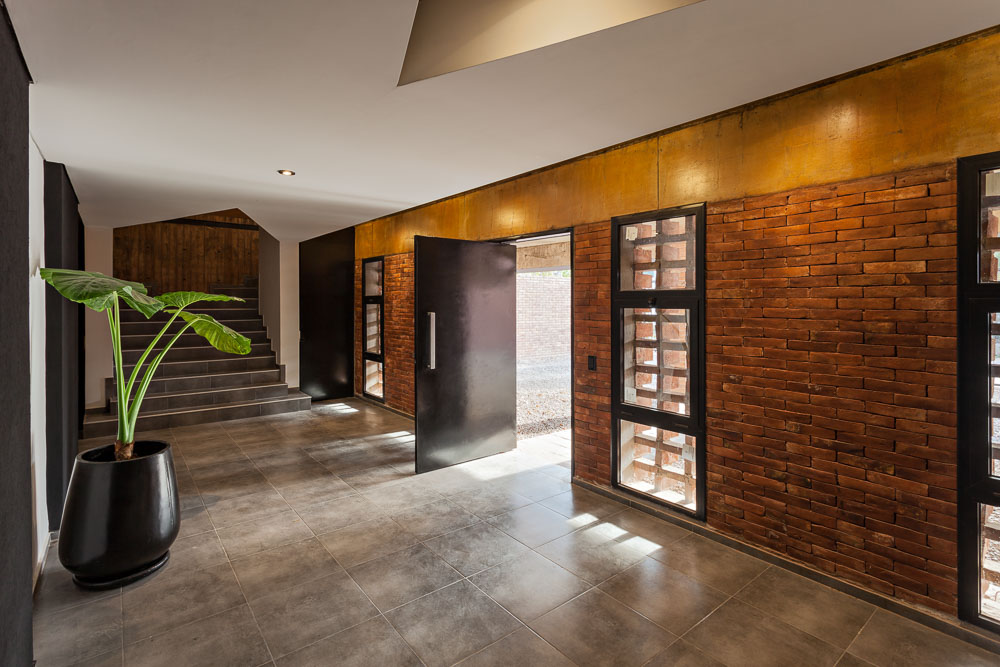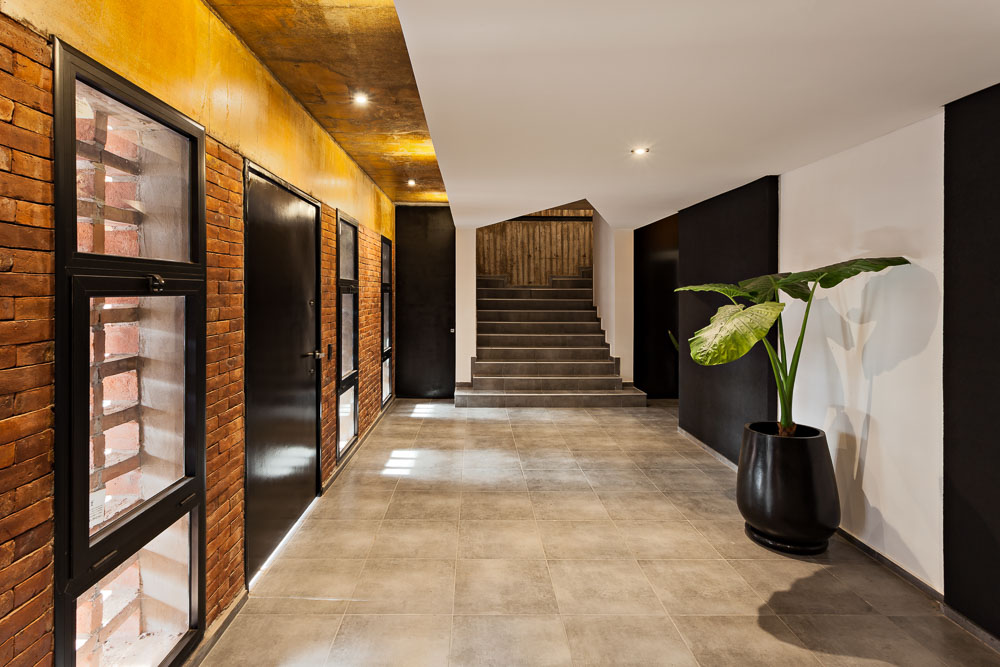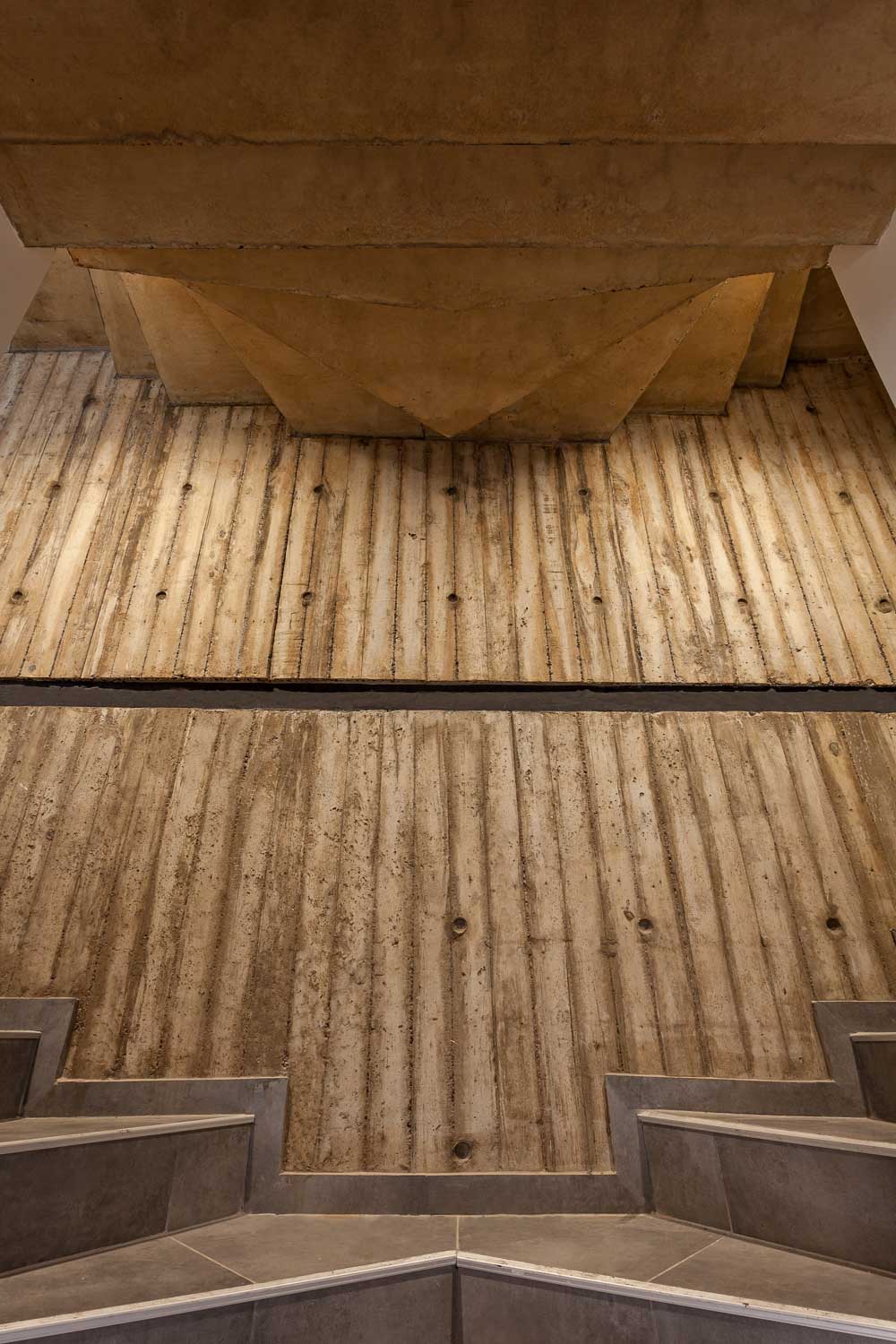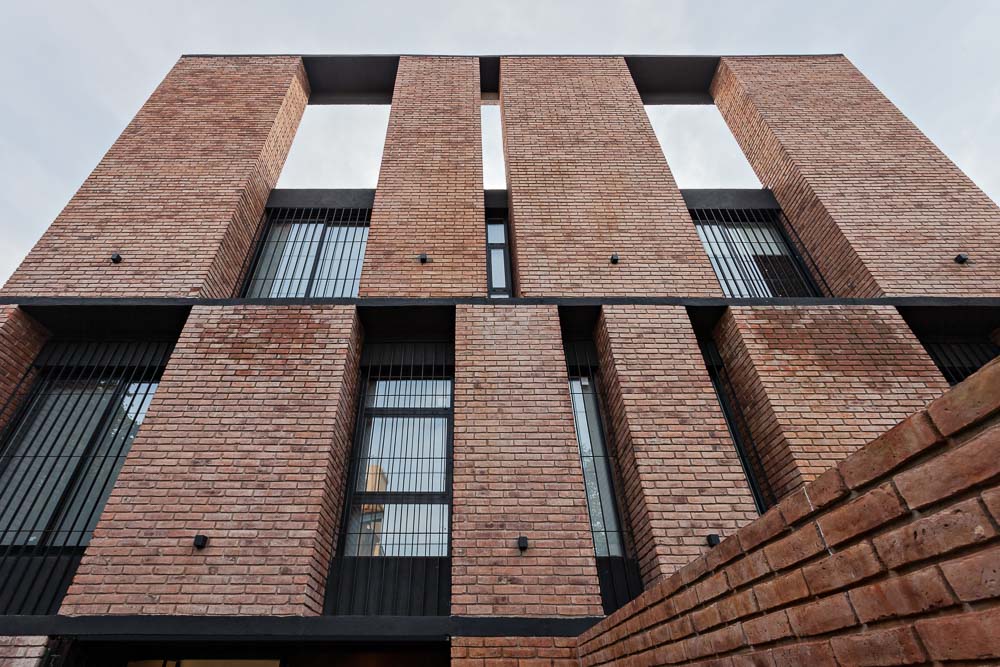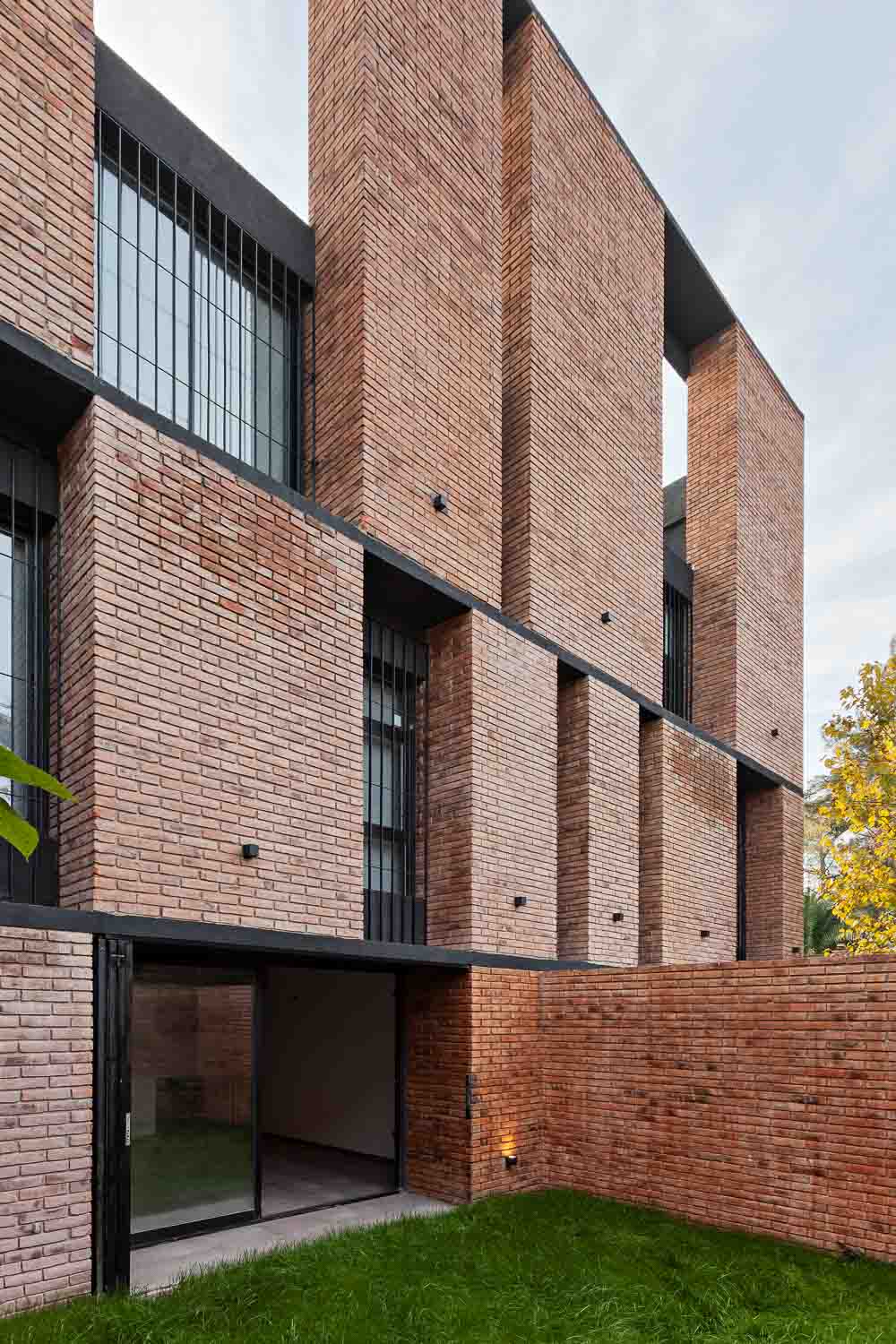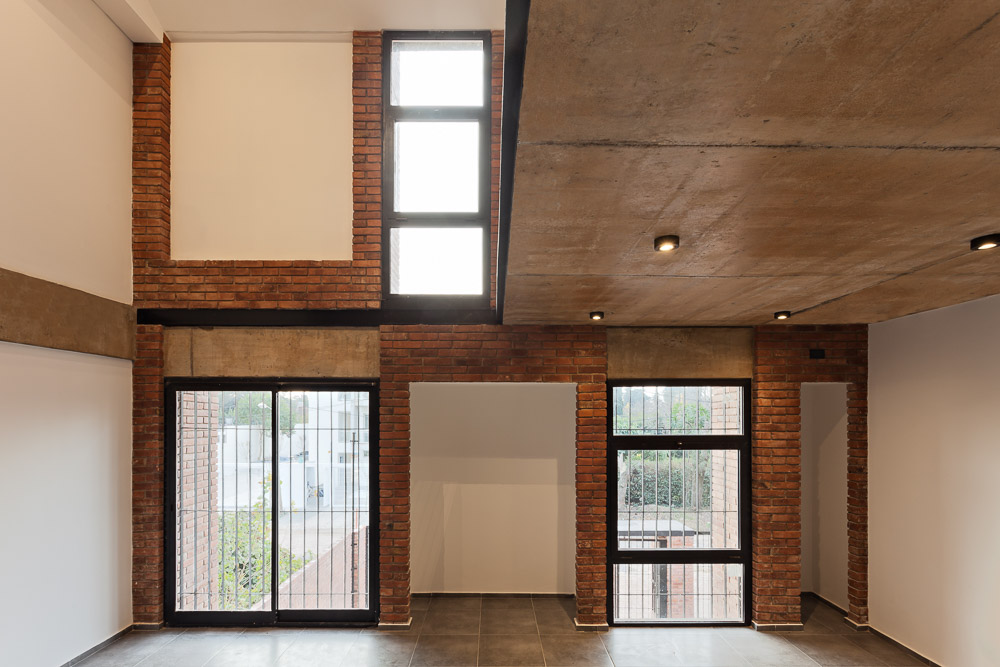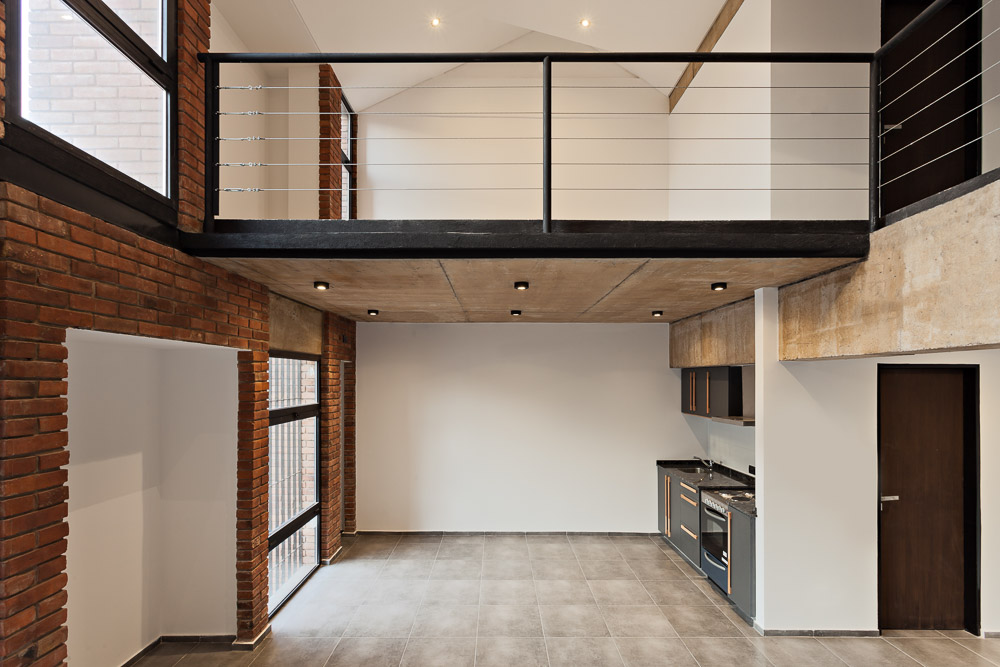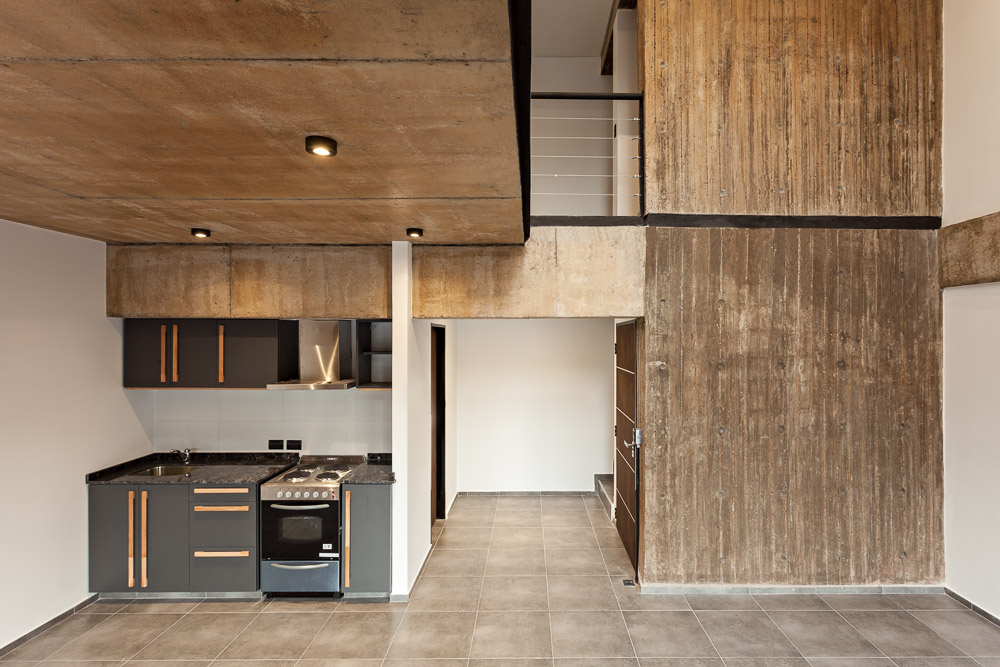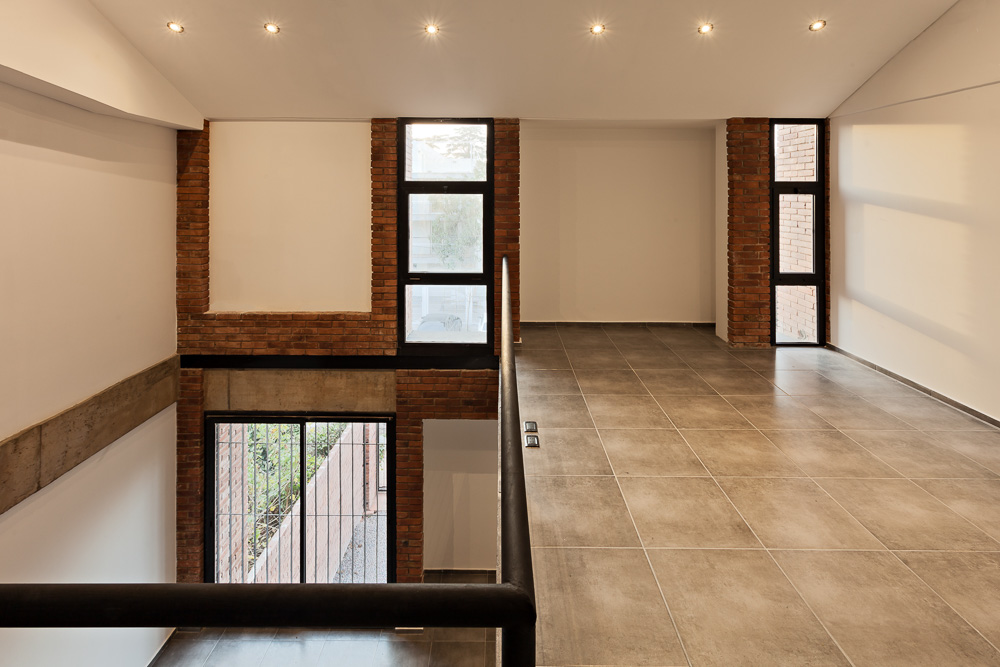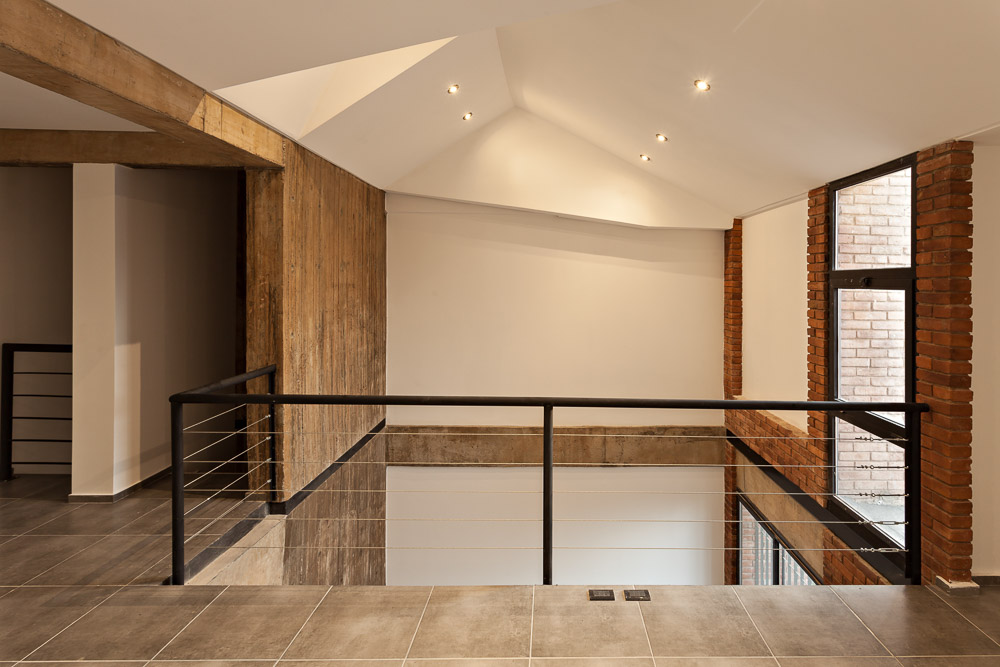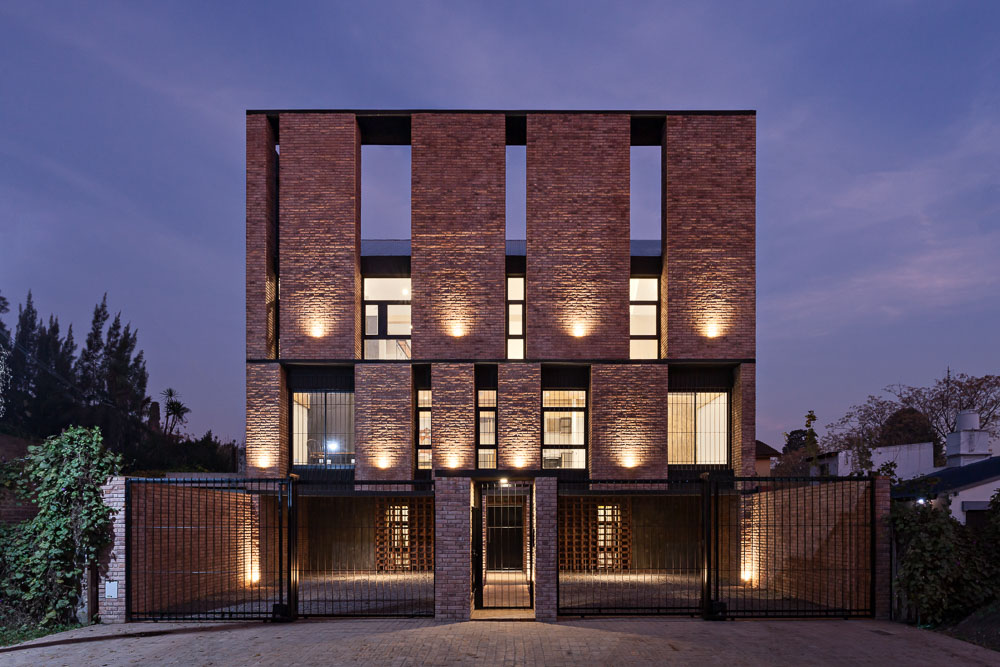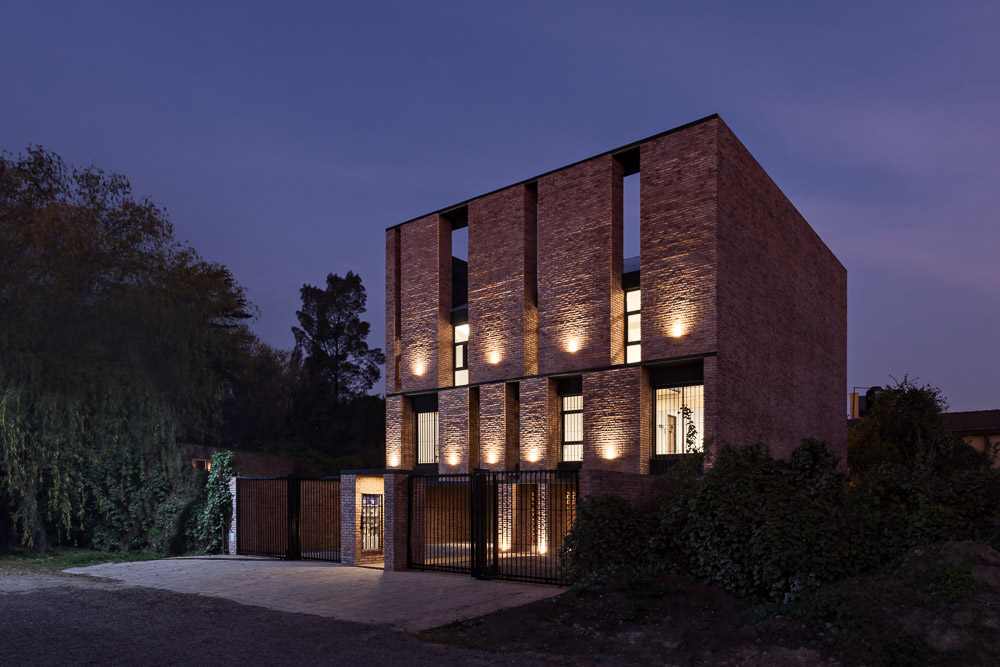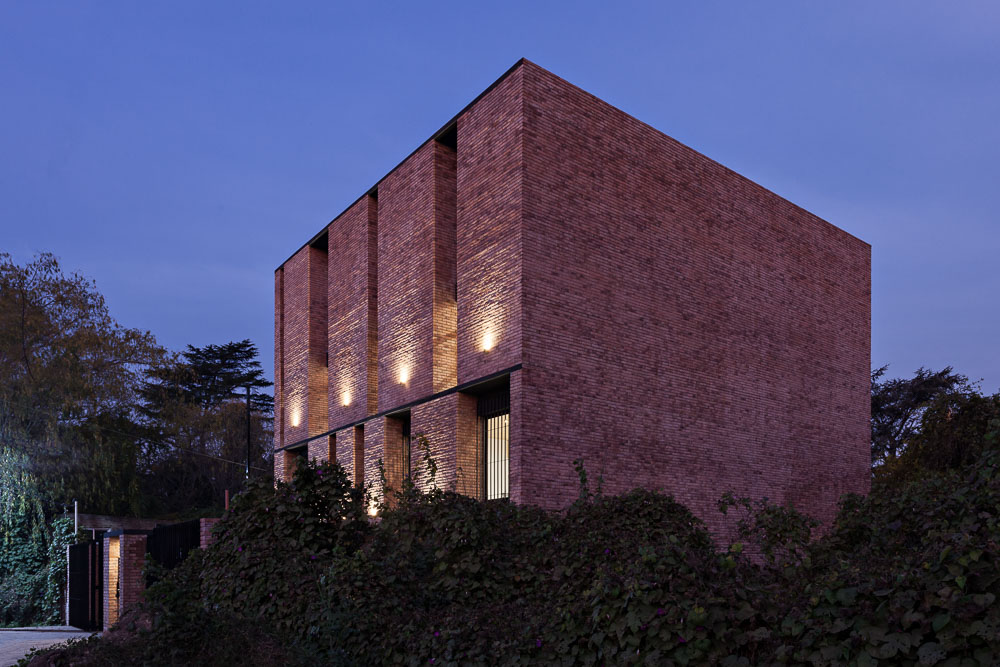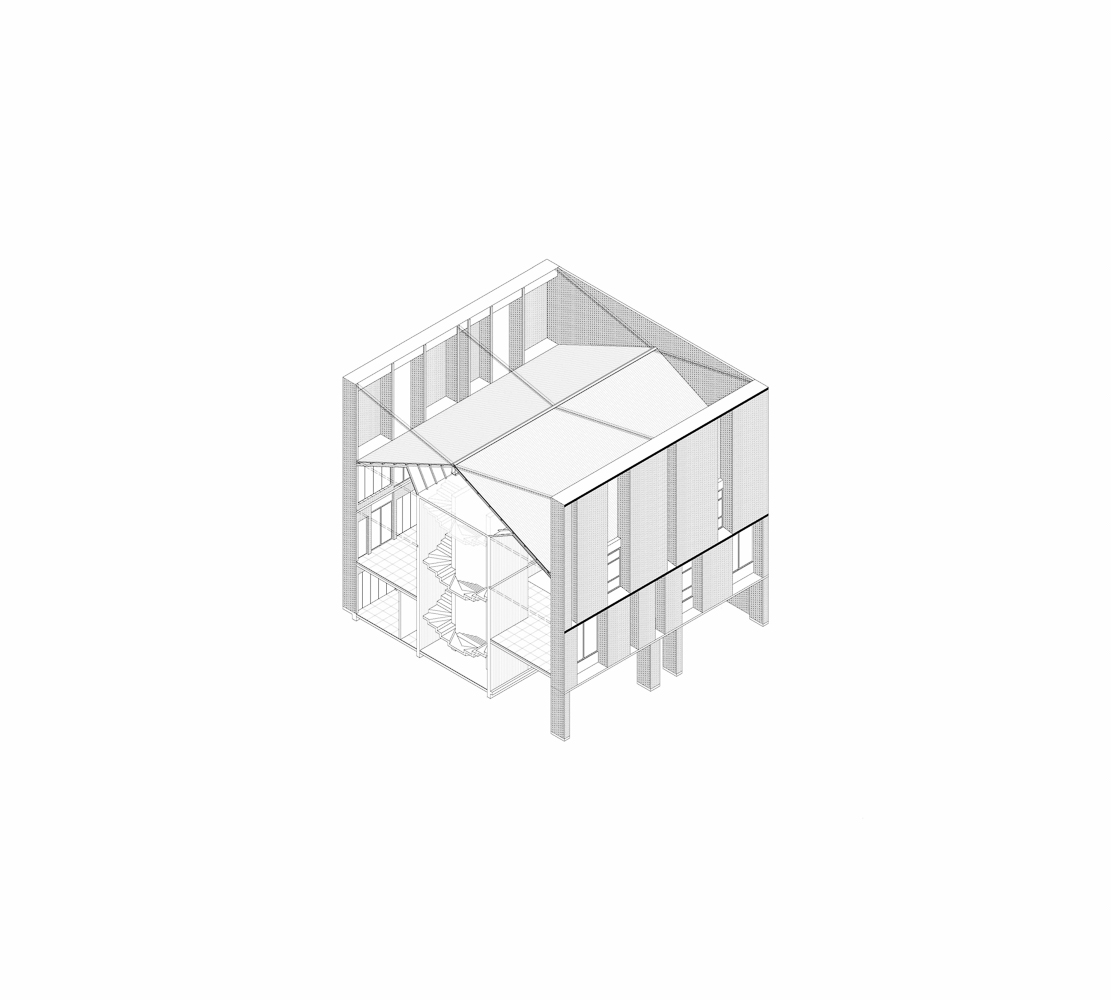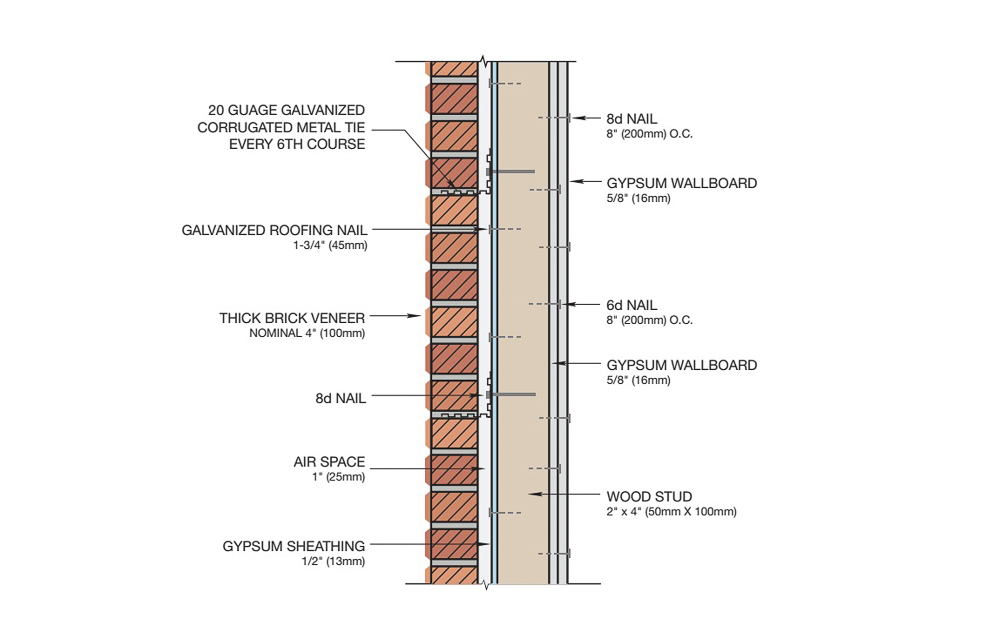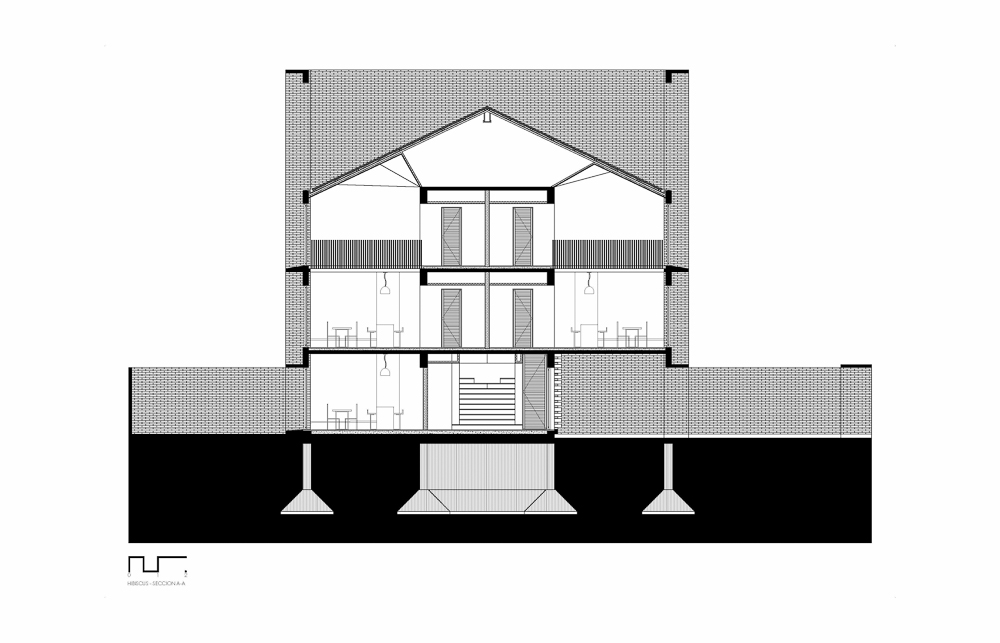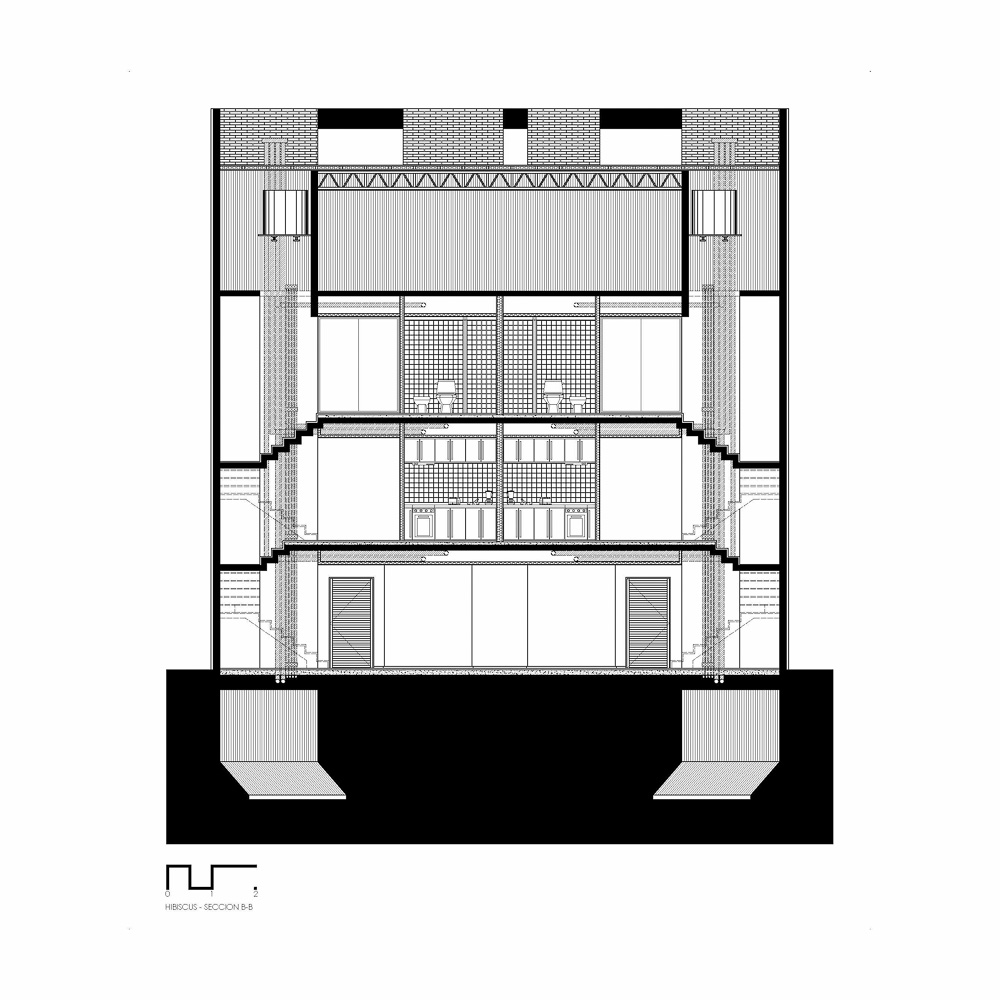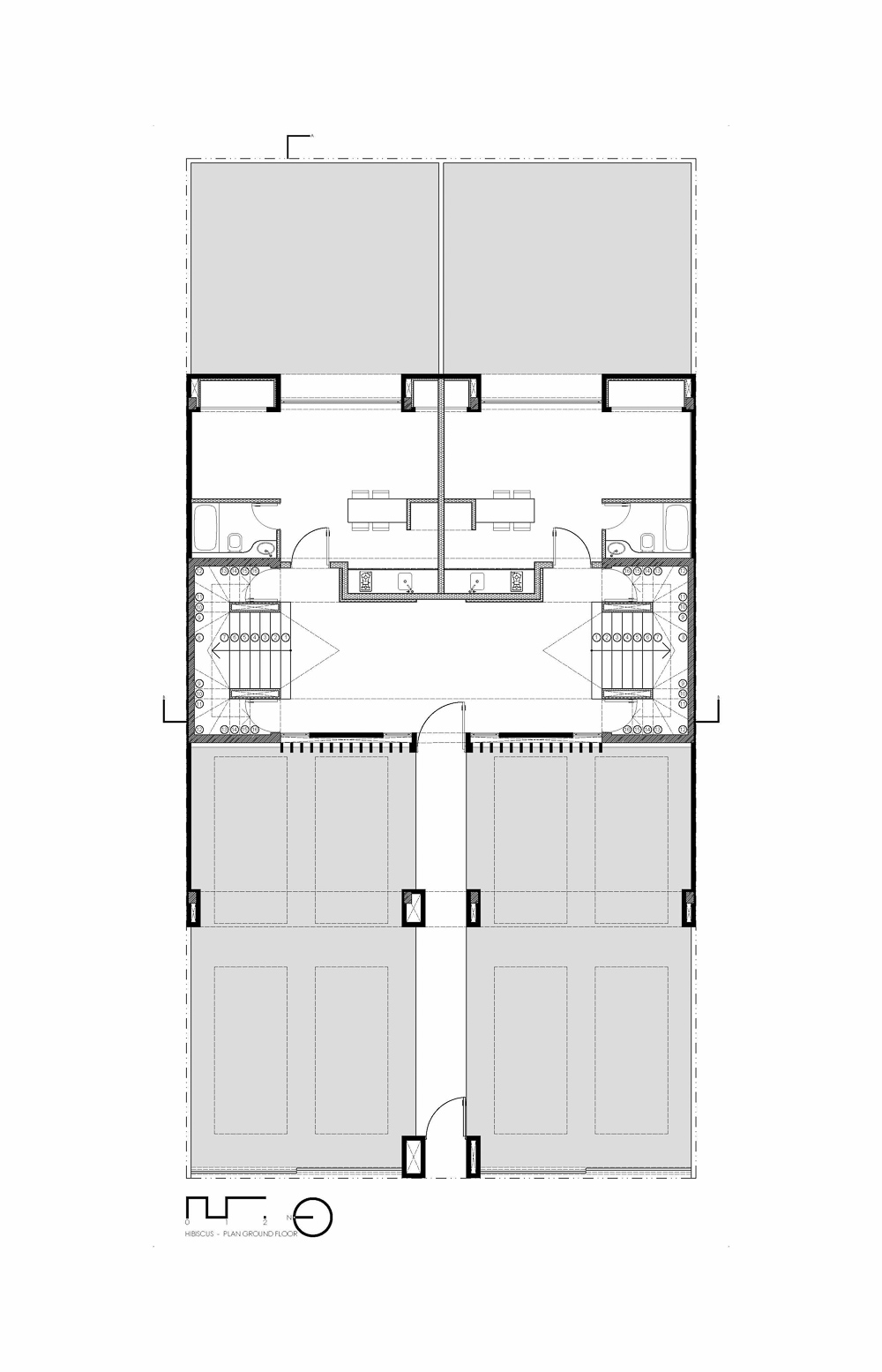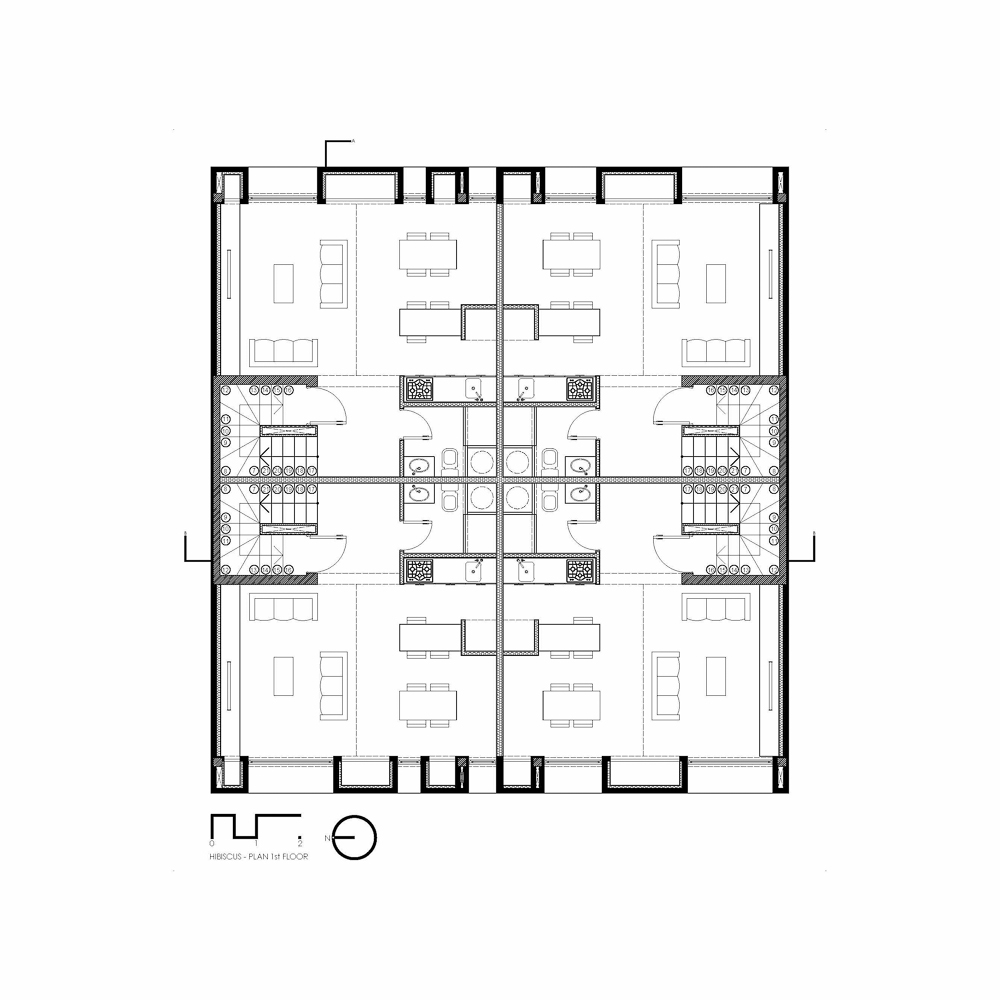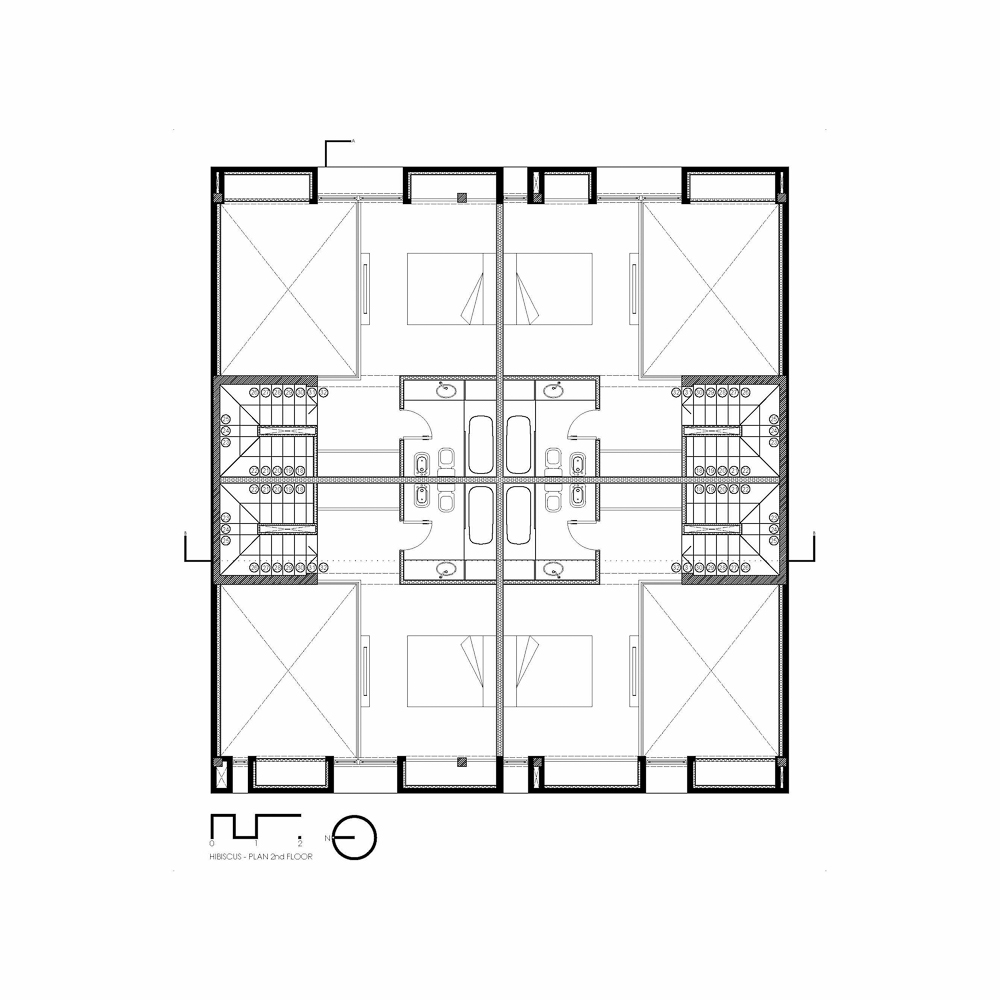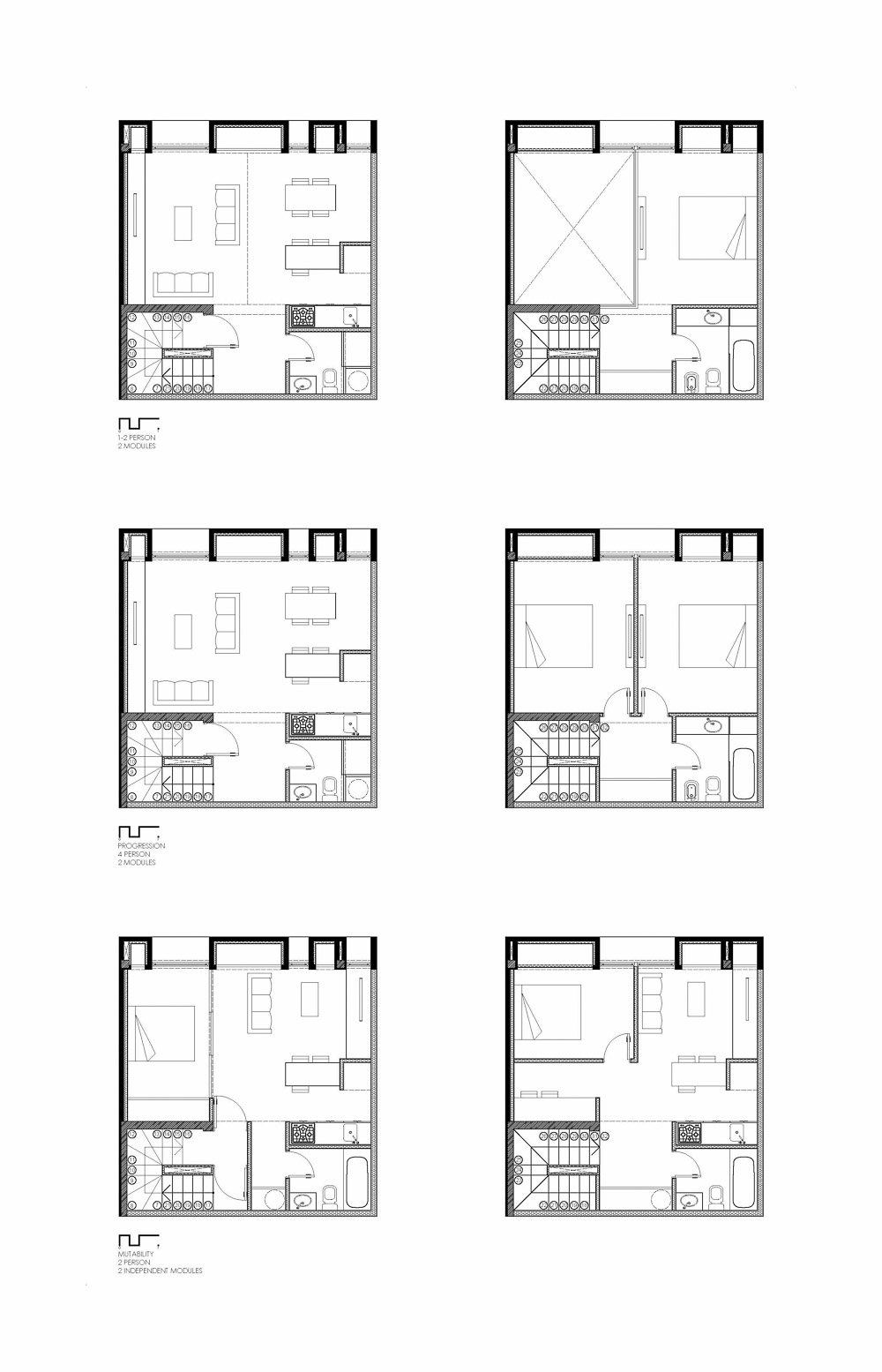 Architect Caparroz Arquitectura
Location Moreno, Buenos Aires, Argentina
Program Residential
Gross floor area 550㎡
Building scope 3F
Principal architect Martin Caparroz
Construction Windel Construccion
Client Fanaquimica
Photographer Albano Garcia
해당 프로젝트는 건축문화 2022년 8월호(Vol. 495)에 게재되었습니다.
The project was published in the August, 2022 recent projects of the magazine(Vol. 495).
---
마실와이드 | 등록번호 : 서울, 아03630 | 등록일자 : 2015년 03월 11일 | 마실와이드 | 발행ㆍ편집인 : 김명규 | 청소년보호책임자 : 최지희 | 발행소 : 서울시 마포구 월드컵로8길 45-8 1층 | 발행일자 : 매일